3 WAYS TO INSTANTLY BEAUTIFY YOUR WFH SITUATION
Whether working from home is your regular M.O or in recent times you've suddenly found yourself set up at your kitchen table using your coffee table books as a laptop stand, having a few of your favourite beauty products within arm's reach serves a multitude of purposes.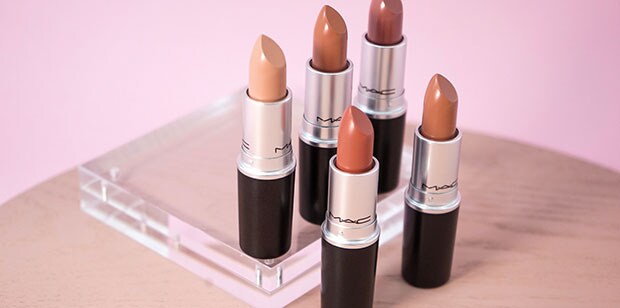 Not only can a slick of Lipstick make you feel instantly polished, a soothing swipe of lip balm or the spritz of a face mist falls into the self-care category. Here, three ways you can instantly dial up the pretty for you (and your WFH) space.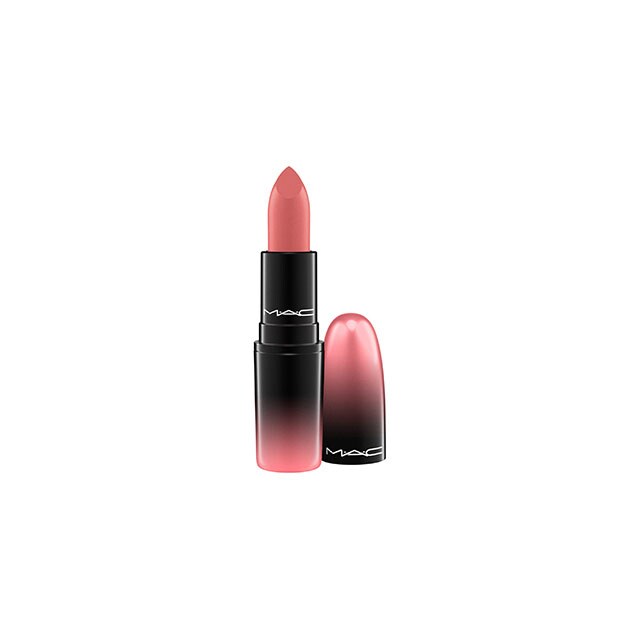 APPLY LIPSTICK: Nude, pink, red, berry…the options are endless and regardless of your colour preference, by popping on some lipstick you a) feel that much more put together, particularly if you haven't worn much makeup for a few days (or weeks) and b) it's an easy way to go from zero to 100 with one simple beauty move. Try Love Me Lipstick; the creamy, richly pigmented formula has the feel of a balm, thanks to the argan-oil enriched formula with a soft, comfortable finish.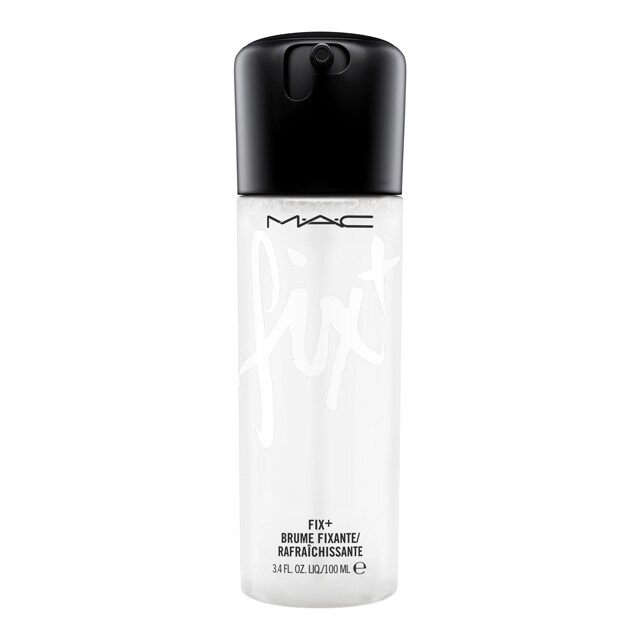 SPRITZ A HYDRATING FACIAL MIST: You might be decided to skip makeup while you're working from home, and if so, it's the perfect time to experiment with the brand new Fix+ Magic Radiance formula, the mist-on moisturiser designed to be applied to clean, bare skin to nourish and plump-up the complexion. If you do plan on wearing makeup, opt for the OG Fix+ formula; you can use it before, during and after makeup application, and mist it on throughout the day to give your skin an instance refresh.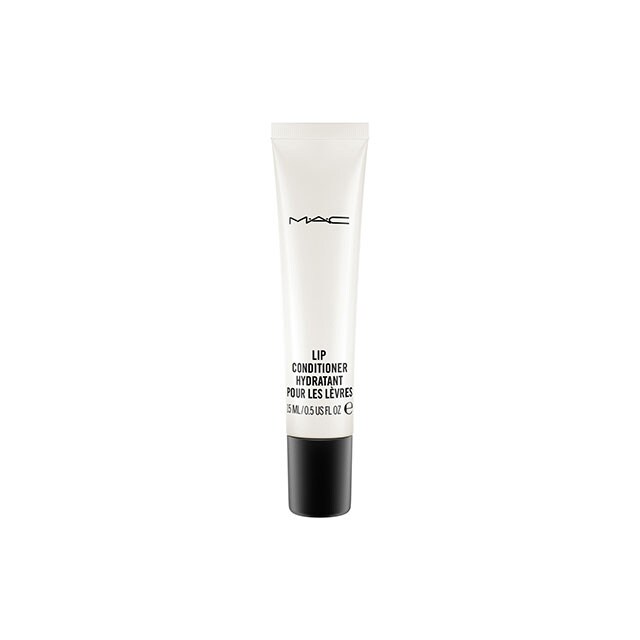 SMOOTH ON A LIP BALM: In the lead-up to winter it's even more important to carry a Lip Conditioner with you everywhere you go, which means you should always keep a tube next to your computer. Enriched with sweet almond and avocado oil, the hydrating balm glides on like a dream, and also makes a great base prior to lipstick application.