Colour
Colour
Red

Pink

orange

Nude

Berry

Other

clear
benefit
benefit
hydrating

moisturizing

long lasting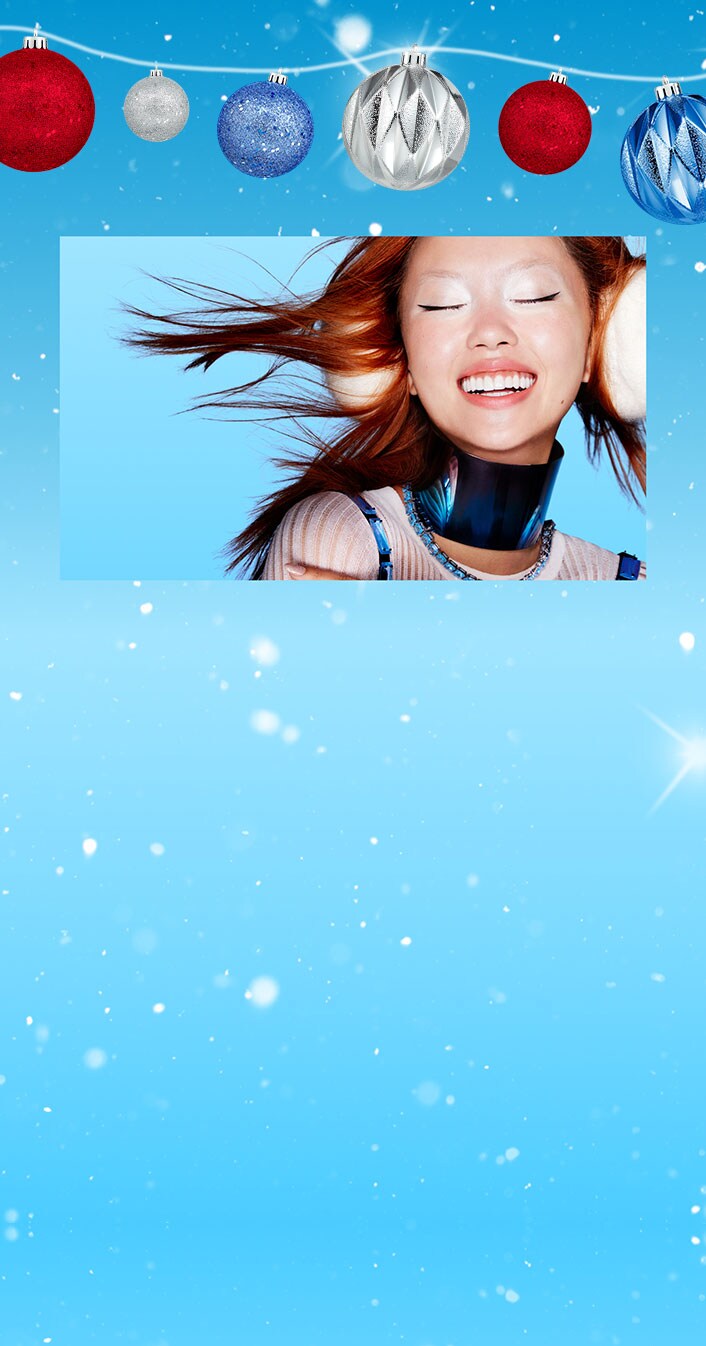 7 DAYS OF M·A·C GIVEAWAYS
The countdown is on! Say cheers to the season and reveal an exclusive, glitzy deal or discounts daily!
Lip gloss is an excellent way to add shine or a hint of colour to the lips. It can be used in place of lipstick for a lighter, more natural look or it can be applied over lipstick to enhance shade colour. Our best-selling Lipglass lip gloss is made with jojoba oil to help keep lips soft while providing a glossy shine.
What is the best lip gloss?
The best lip gloss is one that makes you feel your best and also keeps your lips soft. M·A·C offers a range of lip glosses to achieve a luscious pout and/or add a glossy shine. Try Lipglass Clear to create a shine that lasts. It is capable of being worn on its own or layered over other lip products. The Cremesheen Glass lip gloss fuses the creamy texture of a lipstick with the high shine of a gloss to provide soft, comfortable all-day wear.
How to choose a lip gloss shade?
Choosing which lip gloss shade to wear all depends on what kind of look you're going for. We recommend considering your skin undertone to find a shade that gives you a natural-looking sheen. For example, warmer colours, like reds and oranges, work well with skin that has yellow undertones, while skin with neutral undertones works well with almost any shade. That said, it's all about you and your own self-expression. If you feel good wearing the lip gloss of your choice, then it's a good fit. Not sure where to begin? Try Lipglass, which comes in a wide range of shades so there's plenty to discover and fall in love with.
Is lipgloss better than lipstick?
Whether lip gloss is better than lipstick is a matter of personal choice. It all depends on your preference, what look you're going for and what makes you feel your best. Lip gloss will give your lips a lighter, sheer, glass-like look, while lipstick paints lips with high-pigment, fuller coverage colour than lip gloss. M·A·C offers a wide range of lipsticks to discover and play with that suit any mood, look and personality.