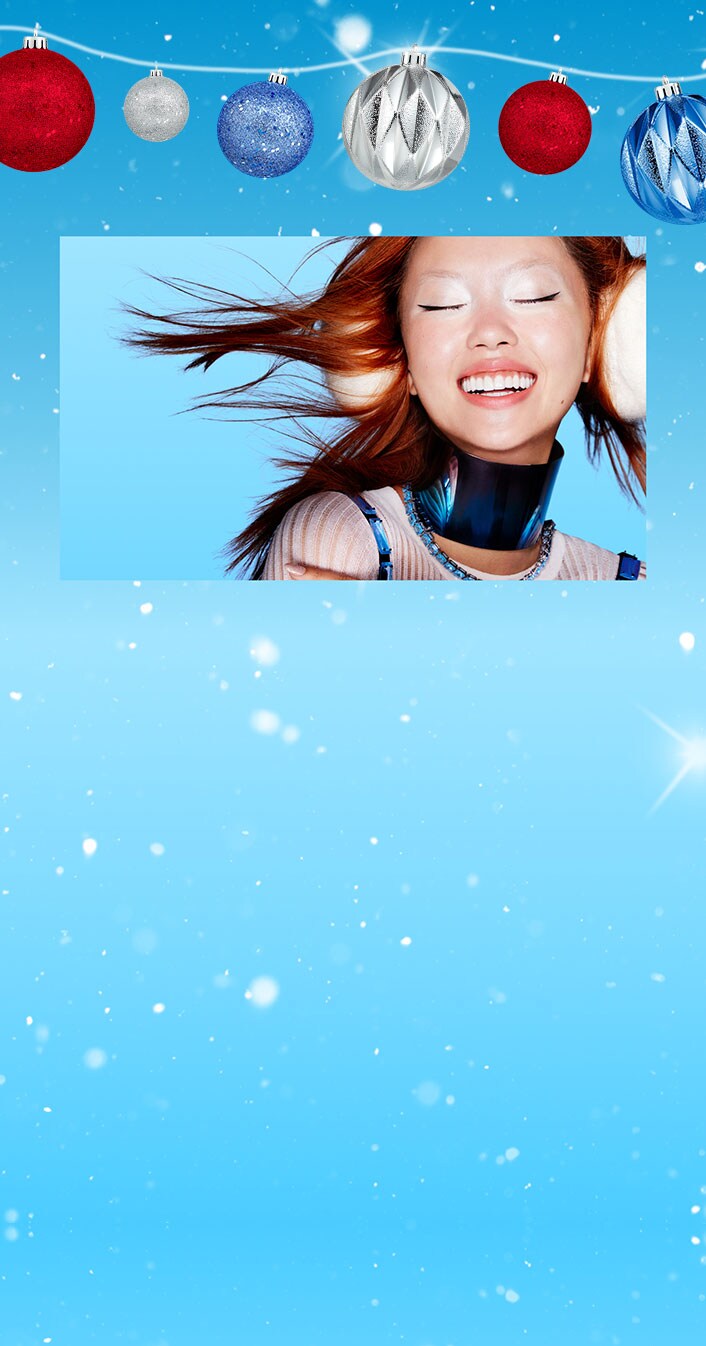 7 DAYS OF M·A·C GIVEAWAYS
The countdown is on! Say cheers to the season and reveal an exclusive, glitzy deal or discounts daily!
Hydrating and nourishing, M.A.C primers will soothe your skin and keep your makeup looking fresh throughout the day. We have lightweight primers to keep your skin moisturised while controlling shine. Browse our range to find the best face primer for your skin type.
A primer is an essential investment for anyone who loves makeup and wants to keep their skin looking great at all times. M.A.C primers are renowned for their skin-loving ingredients, which help to soothe skin and improve the wear of makeup for up to 12 hours. Choose a dewy primer if your skin is prone to dryness or an oil-control primer if you have oily skin.
Your M.A.C primer can be applied before or after foundation. We also recommend applying an eye primer before putting on eyeshadow and eyeliner.
You can use your M.A.C primer as a finishing mist by spraying your face evenly after applying makeup. Primers are also great for days when you're not wearing makeup, as they keep your skin hydrated and soft.
What is the best primer for oily skin?
If your skin is prone to oiliness, we recommend using a mattifying primer such as the M.A.C STUDIO FIX MATTIFINE 12HR SHINE-CONTROL PRIMER. This primer directly combats oil and shine, making it the best primer for pores and a great primer for combination skin. You'll notice an improvement in skin texture thanks to its oil-free texture. Paired with the right M.A.C concealer, you can create a flawless look that's glowing and healthy.
What is the best primer for dry skin?
MAC FIX+ MAGIC RADIANCE is our best hydrating primer, delivering a boost of hyaluronic acid to keep your skin nourished. If you suffer from dry skin, browse our range of soothing moisturisers to create a smooth base before you apply makeup. We also recommend using your M.A.C primer together with a lip care primer for smooth and soft lips.