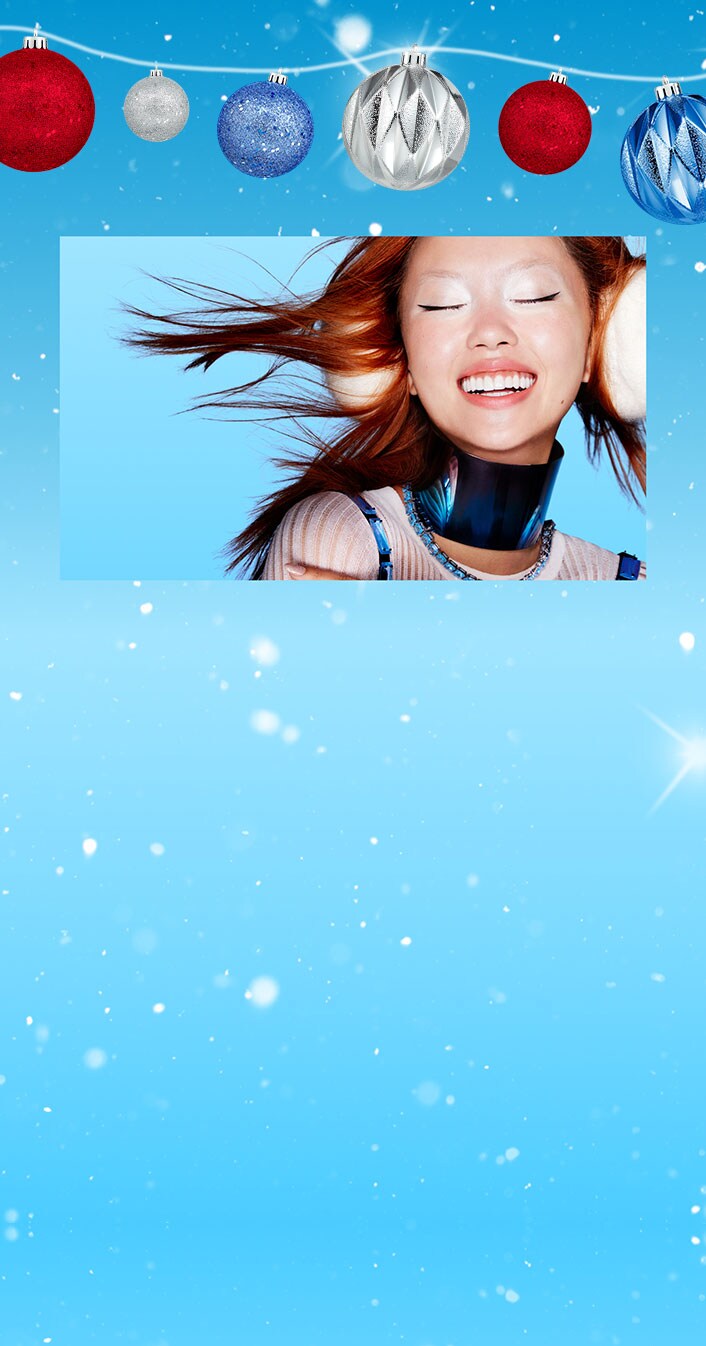 7 DAYS OF M·A·C GIVEAWAYS
The countdown is on! Say cheers to the season and reveal an exclusive, glitzy deal or discounts daily!
When the party's over, it's important to remember to take your makeup off. This will keep your skin free from impurities, while preventing it from becoming dry and irritated. It's easy to quickly remove makeup and care for your skin with our dermatologist-tested makeup remover wipes and exfoliating cleanser.
How often should you cleanse your face?
For skin that's clear and fresh, you should cleanse and then apply moisturisers twice a day. If your skin is prone to breakouts, choose a cleanser for oily skin and follow with an oil-free moisturiser. If you need to quickly remove makeup while on the go, our travel-sized makeup remover wipes are the perfect option.
What is the best cleanser for sensitive skin?
If you have dry skin that's easily irritated, choose a hydrating cleanser to gently remove makeup, while still leaving your skin feeling soft and nourished. All of our cleansers are dermatologist and ophthalmologist tested, ensuring your skin and your eyes stay protected.
What are the best types of makeup remover?
For removing longwear eye makeup, choose a waterproof makeup remover. Liquid cleansers can be applied to a cotton pad and gently swiped across the eyes, leaving your skin soft and makeup-free. Foundation and lip colour can also be removed with a waterproof makeup remover, or makeup remover wipes.
Micellar wipes are also a great option for anyone who needs to quickly remove makeup and refresh their skin. Micelles are lipid molecules which act as magnets for impurities. These types of wipes are perfect for cleansing the skin without needing to rub vigorously.
There are many types of makeup remover: the best will quickly yet gently remove makeup and impurities, while leaving your skin still feeling hydrated. Remember to always follow cleansing with a moisture-rich cream or gel, to make sure your skin is cared for.