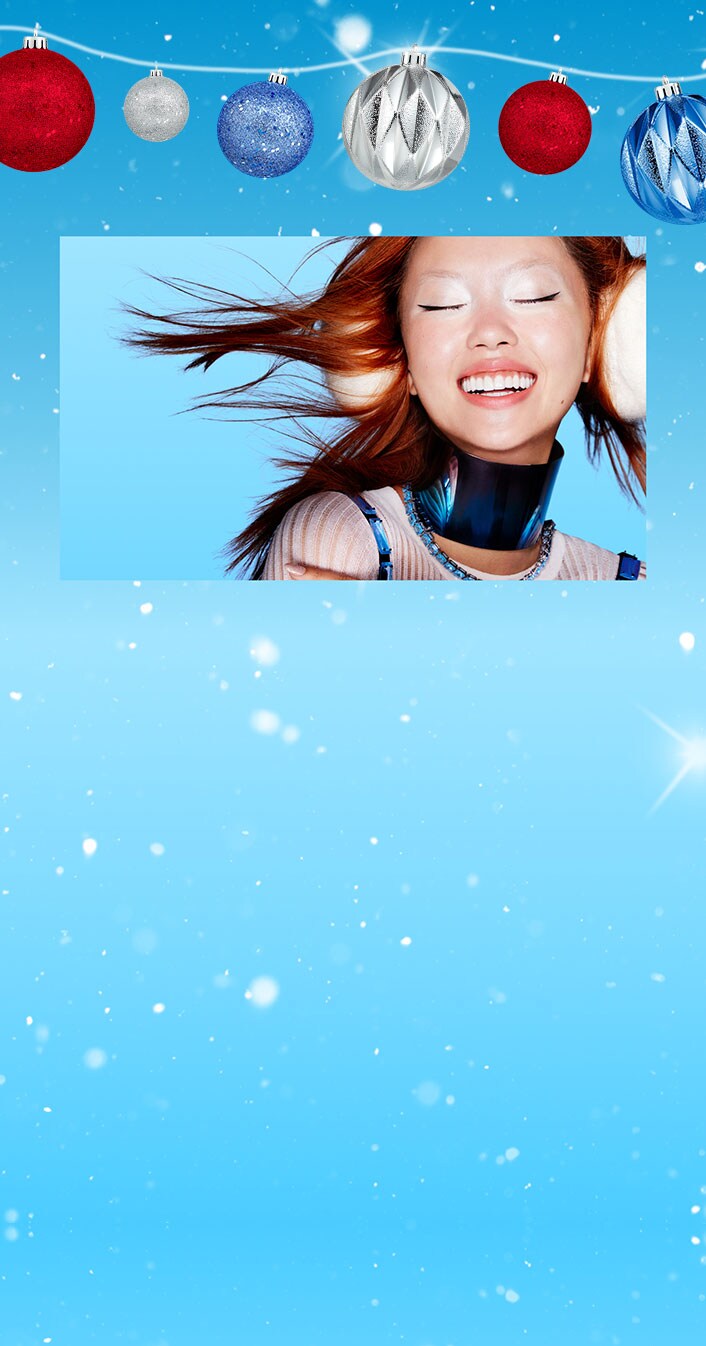 7 DAYS OF M·A·C GIVEAWAYS
The countdown is on! Say cheers to the season and reveal an exclusive, glitzy deal or discounts daily!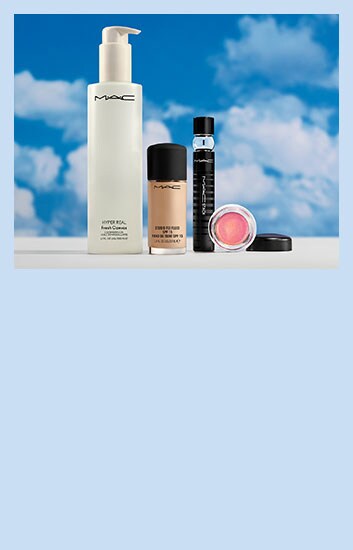 Our gentle yet effective cleansing oil removes stubborn makeup — even long-wearing eye formulas.
It's easy to boost the natural volume of your eyelashes with a professional-grade mascara from MAC. Get bold defined lashes with Extended Play Giga Black Lash. This mascara is recommended by beauty experts as the best mascara for volume as well as the best lengthening mascara in the MAC range. In a matter of moments, this mascara will define your eyes, making them appear brighter and more striking.
To get the most out of your mascara, it's a good idea to use a lash curler first. Our video guide on Perfectly Curled Lashes will show you which tools to use, and how to pump up the volume with a 3D mascara.
First, choose a mascara that is suited to your needs. A waterproof mascara is perfect if you have an important day ahead, such as a photo shoot or a wedding. A tubing mascara offers excellent coverage, while a 3D mascara will make your eyes look dramatically bigger and bolder. Finish your look with a MAC eye liner and eye shadow.
Apply your mascara by holding the wand horizontally at the base of your lashes, and wiggling to create depth. Then, comb the wand through your eyelashes from the base to the tip. For the ultimate in volume, turn your mascara wand around so that it's vertical, and apply a little extra mascara at the base of your lashes to make them appear even thicker. For more professional tips, visit our guide: How to Apply Mascara.
Best mascara for sensitive eyes?
All MAC mascara is suitable for sensitive eyes, since it is ophthalmologist tested and safe for contact lens wearers. If you have sensitive skin, remember to use a gentle makeup remover at the end of the day to keep your eyes clean and free from irritants.