Introducing…M.A.C Cosmetics Petal Power Collection
It's our prettiest collection yet
While it often earns the reputation of being overtly sweet and feminine, when it comes to makeup, pink has the ability to instantly transform your complexion and bring a pretty hint of colour, which is why we couldn't be more excited about the launch of M.A.C's newest collection, Petal Power.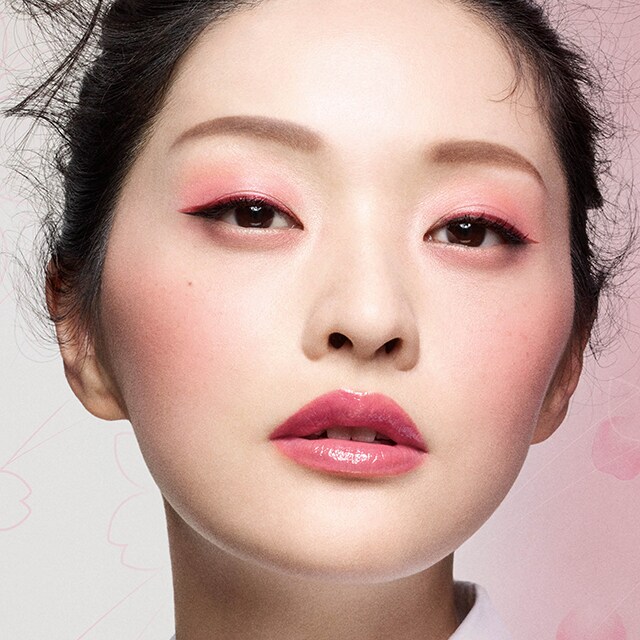 Inspired by the traditional cherry blossom with its varying shades of pink, each item reflects the prettiest of pink tones. The even better news is that the power of pink is not just celebrated in the colours and textures but also the limited-edition look; each item is encased in a metallic pink packaging, and each box emblazoned with a chic cherry blossom print.
Here, meet Petal Power...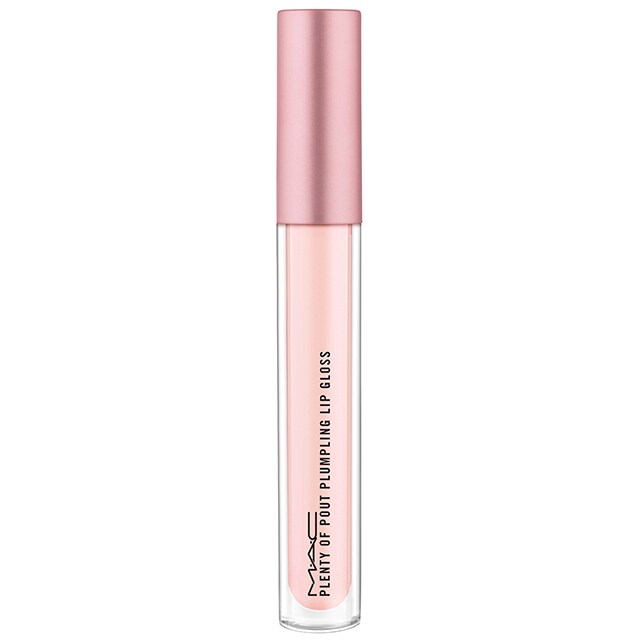 Plenty Of Pout Plumping Lip Gloss… infused with a ginger root complex that gives your pout a cooling sensation, the unique formula gives your lips a fuller finish and a balm-like shine. It's available in two shades, Touch of Reverence, a deeper pink and Ephermeral Nature, a coral pink.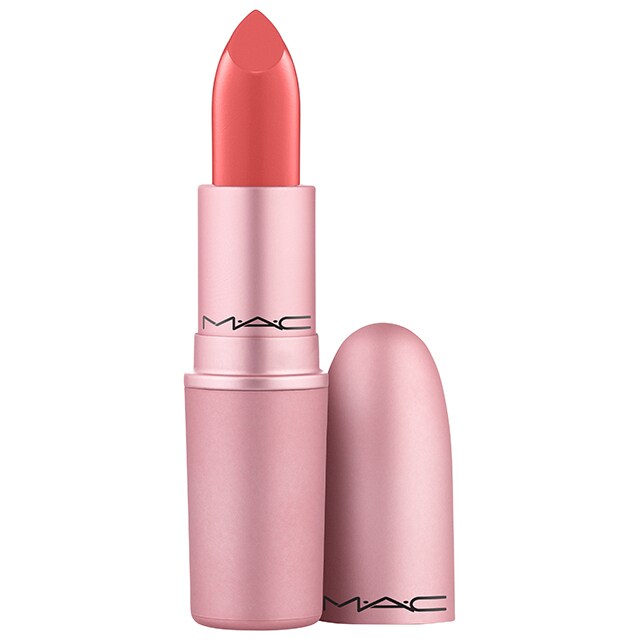 Lipstick... celebrating three existing shades but swathed in new packaging, three variations of texture. There's Skew, a fresh coral with a Frost finish, See Sheer, a Lustre Lipstick in a grapefruit-pink hue, and Craving, an Amplified Lipstick in a rich plum. There's also Prep + Prime Lip, the OG lip primer with this chic packaging.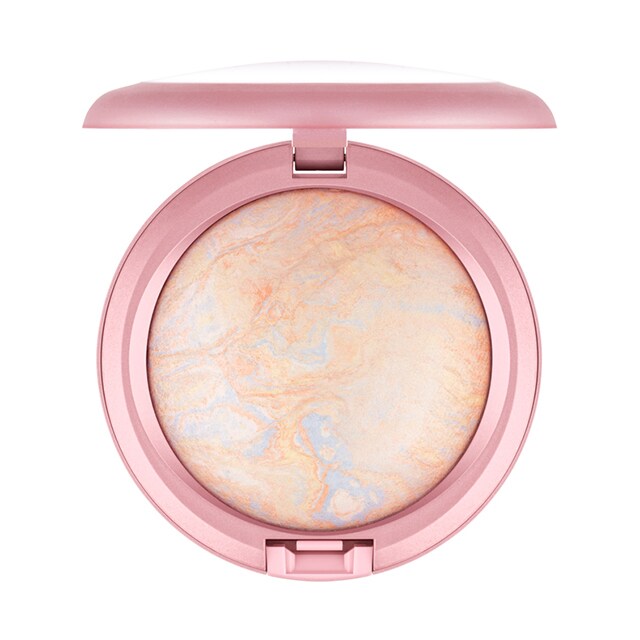 Mineralize Skinfinish... we know how much you love the shade of the iconic Mineralize Skinfinish in Lightscapade, featuring a subtle beige hue with a serious shimmer.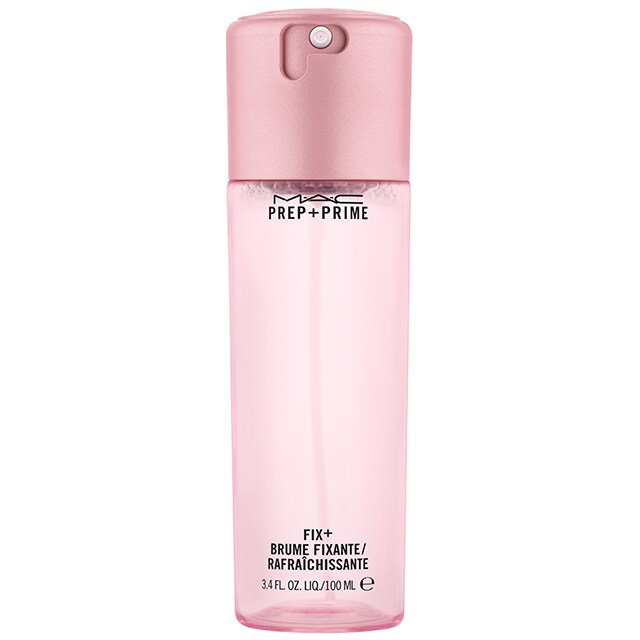 Prep + Prime Fix +... this is the one we're seriously excited about. We've already gone over the benefits of Fix + but in case you missed it, this facial mist is enriched with soothing cucumber and caffeine, and is designed to give thirsty complexion a dose of hydration. While we have already fallen hard and fast for the pretty pink bottle, it also comes with a beautiful cherry blossom scent.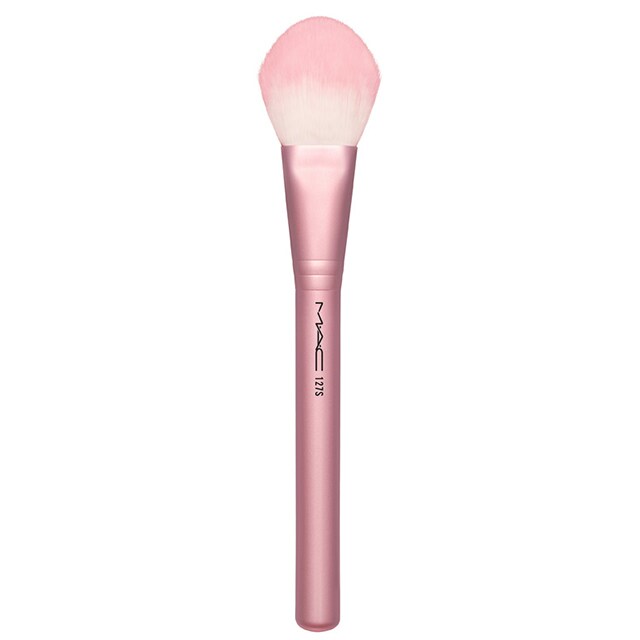 127S Split Fibre Brush... if there was ever a time to invest in a new powder brush, let this be it. M.A.Cs 127S Split Fibre Brush uses a combination of bristles to provide a variety of different finishes to your complexion.