Uncover the secret to your best lashes yet
Whether you love it or not, reserve it for special occasions, or have your tried-and-true formula that you'll wear forevermore, mascara is a makeup bag staple. It adds definition to your eyes, lengthens and boosts volume of your natural lashes, and also make your eyes look brighter. "Not all of us are blessed with luscious lashes nor do we always have the time to apply false lashes," explains Carol Mackie. "However, there are always a few seconds to lift and load your lash with a little mascara, which works to open up the eyes instantly and make you feel and look better."
Here's Mackie shares her must-have mascara tips – and a few of her #MACHACKS – for your best lashes yet.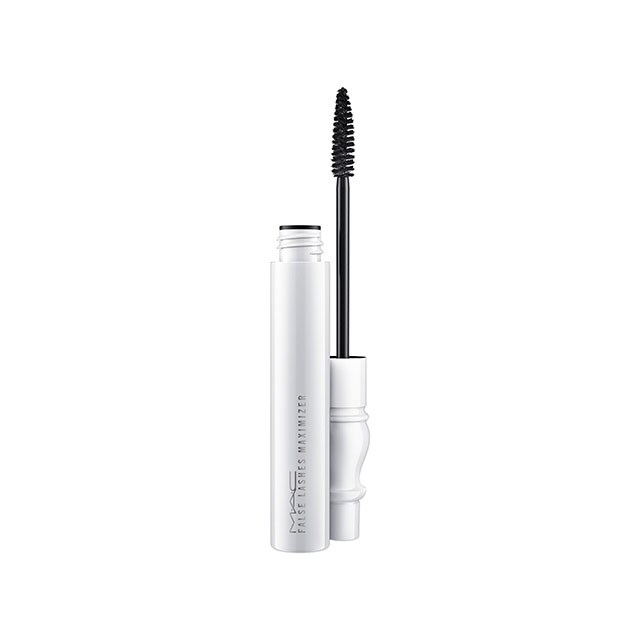 DON'T FORGET TO PRIME: Just like you would add a primer to extend the life of your foundation, a lash primer is a must under mascara, explains Mackie. She recommends the False Lash Maximizer, calling it one of her must-have items. "It works by coating each lash individually to condition and thicken the lash, and it's easy to see where you have applied because it goes on white but dries clear," says Mackie. "You can also add it to bottom lashes to boost volume and prevent the mascara from smudging."
FIND A FORMULA: From lengthening to defining and volumising, there are a spectrum of mascara on offer. Mackie's favourite? "It has to be Extended Play Giga Black Lash ‑ this mascara is like no other," she says. "The wand may appear skinny but that's why it's so special; it makes coating even the smallest lashes easy and allows you to build volume and lift without clumping."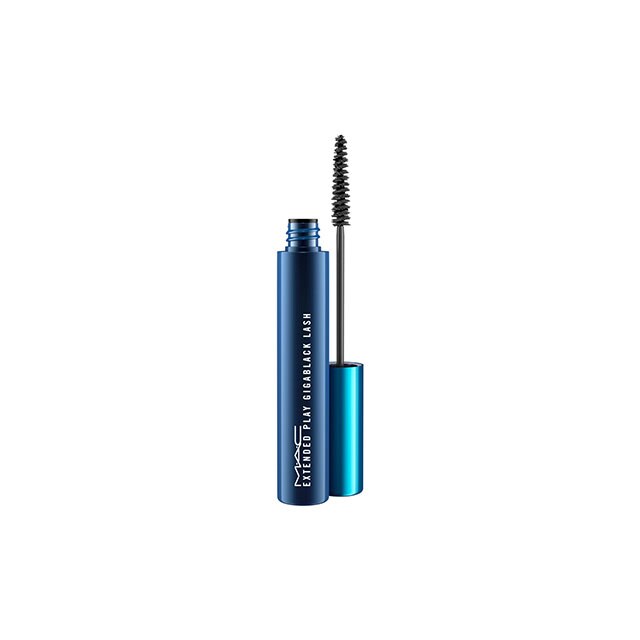 YOUR STEP-BY-STEP APPLICATION:
STEP 1: "Hold your mascara wand horizontally and starting at the base of your lashes, wriggle it back and forth horizontally, which will help to create depth," explains Mackie.
STEP 2: Next, gently comb the brush through your lashes, working from root to tip, says Mackie. "This will help to define each and every lash."
STEP 3:  To really pump up the volume, turn your mascara vertically, with the tip of the wand facing upwards, says Mackie. "Use the tip to add a little extra mascara at the base of your lashes." The result? An extra dose of pigment at the base, making your lashes appear thicker than ever.
PRO TIP: To add that extra hit of volume, Mackie recommends applying the formula using the #205 Synthetic Mascara Fan Brush. "It's such a magical little tool that allows you to get right into the base of the lash to add depth and fullness. Just brush on your mascara then load up the brush with more mascara, push into the lash line and separate out the lashes as you pull it through!