#ASKMAC: The Best Nude Lipsticks For Every Skin Tone
Want to find the perfect nude lipstick shade for you? From Velvet Teddy to Kinda Sexy, we've got the best nude lipsticks for everyone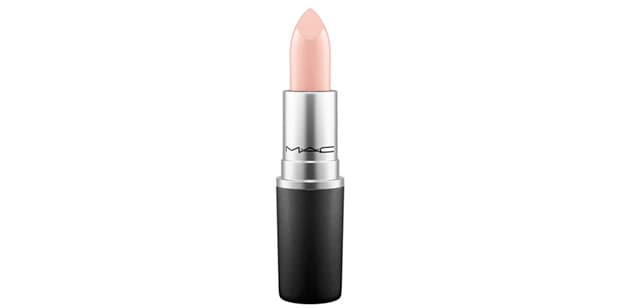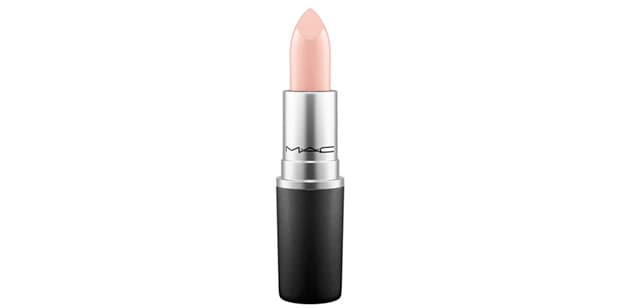 Crème D Nude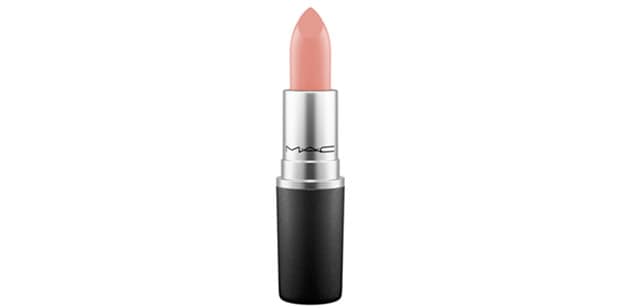 Kinda Sexy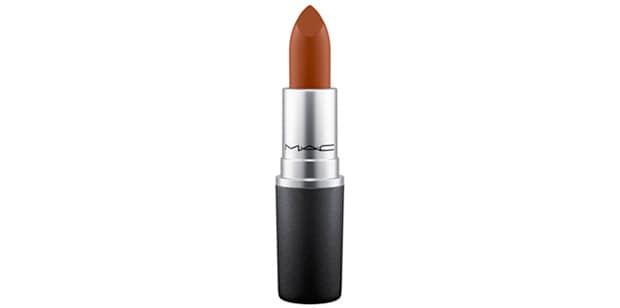 Consensual.
Just like you would never expect to slip on any pair of heels and expect them to fit like a glove, you wouldn't just slick on a shade of lipstick without ensuring that a) you felt confident wearing it, and b) that it was complementary to your skin tone.
With a resurgence of 90s-esque lip trends and the popularity of nude lipsticks both on the runway and red carpet, M·A·C Cosmetics offers an extensive lipstick line-up. There are over 200 shades in total for you to choose from, featuring a vast selection of pink nude lipsticks and brown nude lipsticks that will help you discover your perfect match. Whether you pair it with a dramatic smoky eye or keep it tonal with a monochrome makeup look, nude lipstick will quickly become high on rotation in your beauty bag.
When it comes to finding the perfect nude lipstick shade, there are a number of factors to take into consideration, says M·A·C National Education Manager Ocea McKenzie.
TIP 1: FIND THE BEST NUDE LIPSTICK SHADE
If the nude lipstick will be the focus of your makeup look, "consider a nude that is generally two shades deeper than your skin tone and ensure that you have found a shade that won't wash you out," she explains. While we would always recommend going in-store to try on the shades IRL, there is a selection of shades that do happen to suit all skin tones, says Mackenzie. "Paramount, Taupe, Yash and Velvet Teddy – they can look amazing against the palest of skin tones but also work for a deeper skin tone when paired with a Lip Pencil."
TIP 2: PAIR WITH A LIP PENCIL
Ocea's pro tip? Pair your favourite nude lipstick shade with a M·A·C Lip Pencil. A Lip Pencil will give any nude lipstick dimension and creates a professional finish.
TIP 3: TYPES OF LIPSTICK & TEXTURES
Texture is important, too. The texture of your lipstick will determine the opacity of your lip colour and affect the overall look and feel, explains McKenzie. "Matte textures will provide a bold, opaque full coverage, while sheer finishes are ideal for someone who is new to lipstick or wants a softer finish."
Best nude lipstick for fair skin: Try Crème D Nude, HoneyLove or Myth.
Best nude lipstick for a medium skin tone: Try Velvet Teddy, Yash or Kinda Sexy
Best nude lipstick for a deeper skin tone: Try Taupe, Paramount or Consensual.