Think Secret Santa or perfect to stuff in their Christmas Stocking!
Whether you're working to a budget, searching for a Secret Santa gift, or are just looking for a little something special to pop in their Christmas stocking this year, we've rounded up Christmas makeup gift ideas that won't break the bank. Think festive-inspired bauble ornaments to Lipsticks and everything in between.
Check out below some of our favourite Christmas gift ideas for her under $35…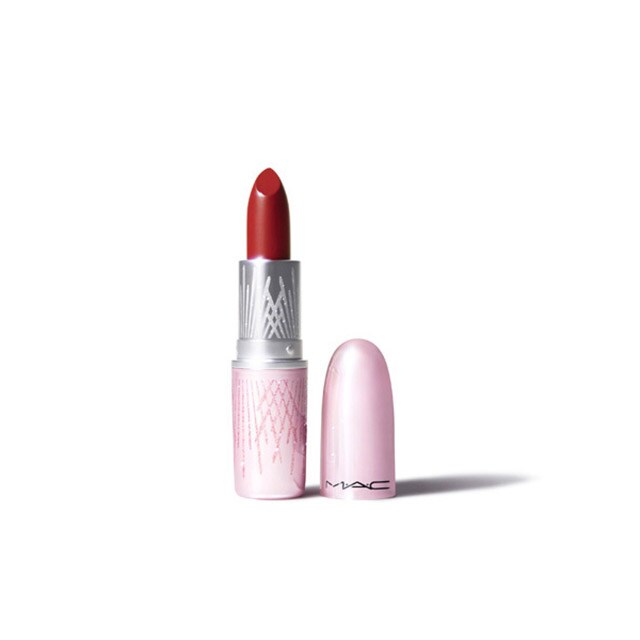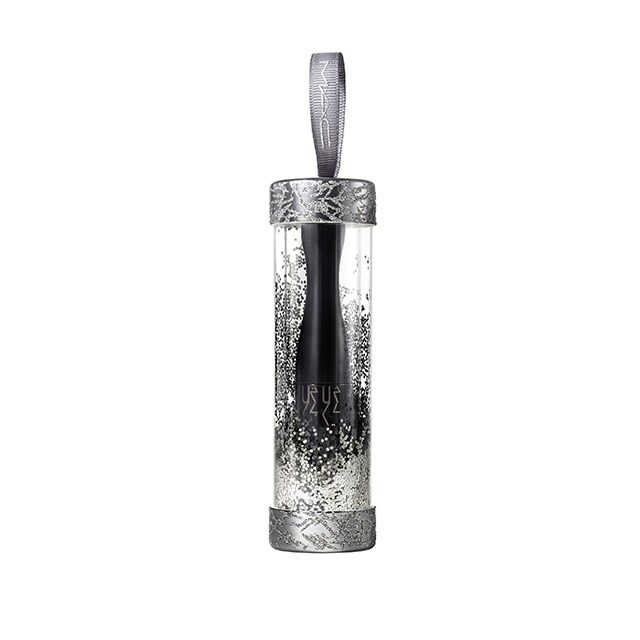 Baubleburst Ornament: In Extreme Dimension, $21
This limited-edition mini holiday ornament contains a travel-sized tube of In Extreme Dimension 3D Black Mascara. The volumising formula works to curl and lift lashes, and won't flake or smudge.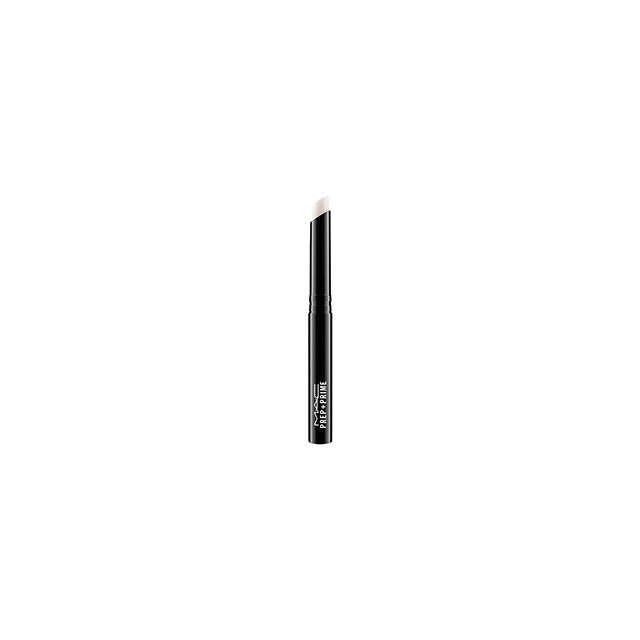 Prep + Prime Lip, $34
Perfect for prolonging the life of your lip colour and creating a smooth, even canvas for Lipstick to adhere to, Prep + Prime Lip is every makeup lover's must-have.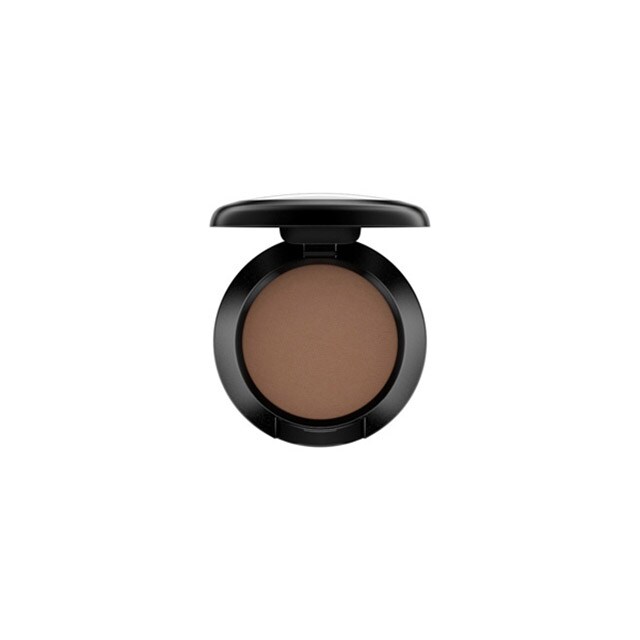 Eye Shadow in Espresso, $29
Everybody needs a wearable brown eyeshadow in their makeup arsenal, and this muted golden-brown shade is perfect when applied as a wash of colour or to deepen a smoky eye.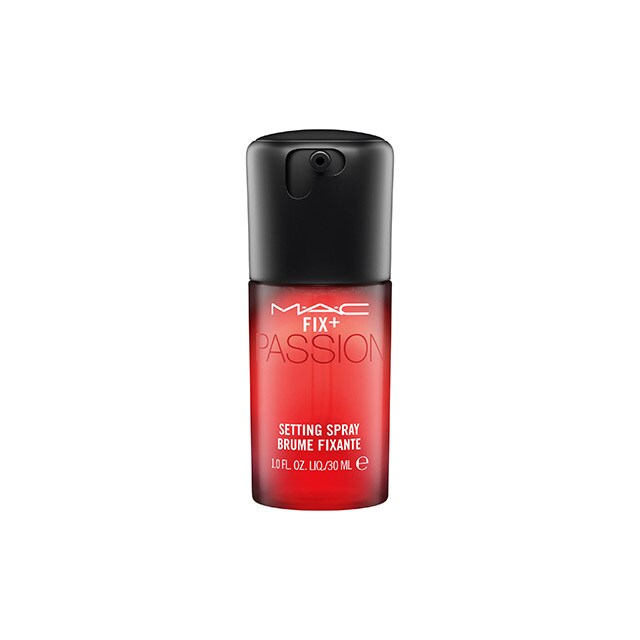 Fix+ Vibes in Passion, $27
Inspired by passionate red energy, Fix+ Vibes in Passion is a mood-altering mini Fix+ hydrating facial setting spray, infused with notes of strawberry and peach to make their mood electric these holidays!