The prettiest collection you ever did see!
One of M·A·C'S newest – and prettiest – collections has just landed, and it's everything we dreamed of and more. Get to know M·A·C Black Cherry…
Inspired by the beauty of the Sakura flower in bloom during the famed Cherry Blossom season, these lighter-than-air florals play a starring role in limited-edition packaging of the collection, delicately swathing all products in petals featuring shades of rich magenta to the prettiest of pinks.
Encompassing a range of products from Lipsticks to Glow Play Lip Balm, Blush, Fix+ and more, we've got the downlow on some of our favourite products below.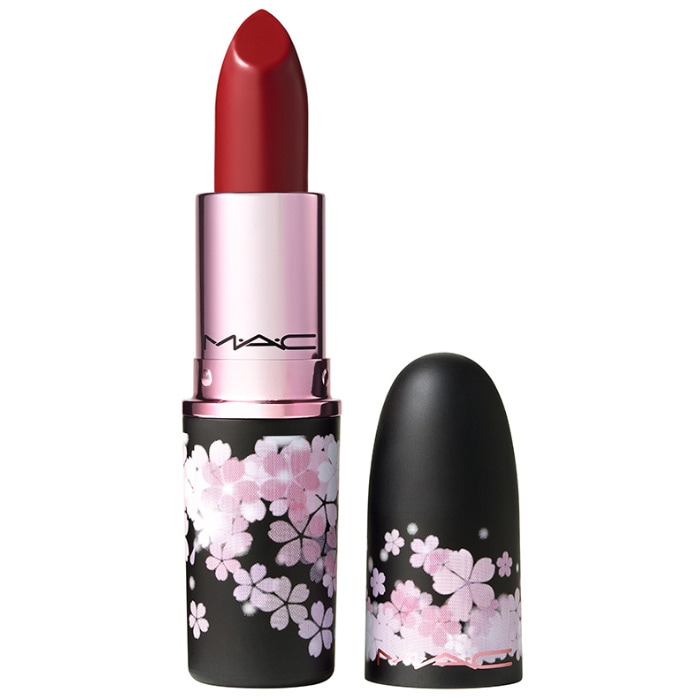 LIPSTICK: There are three shades of Lipstick on offer, including Dramarama, a pink coral, Bloombox, a bright salmon-pink, and Moody Bloom, a bright yellow-red, all available in a long-wearing matte finish.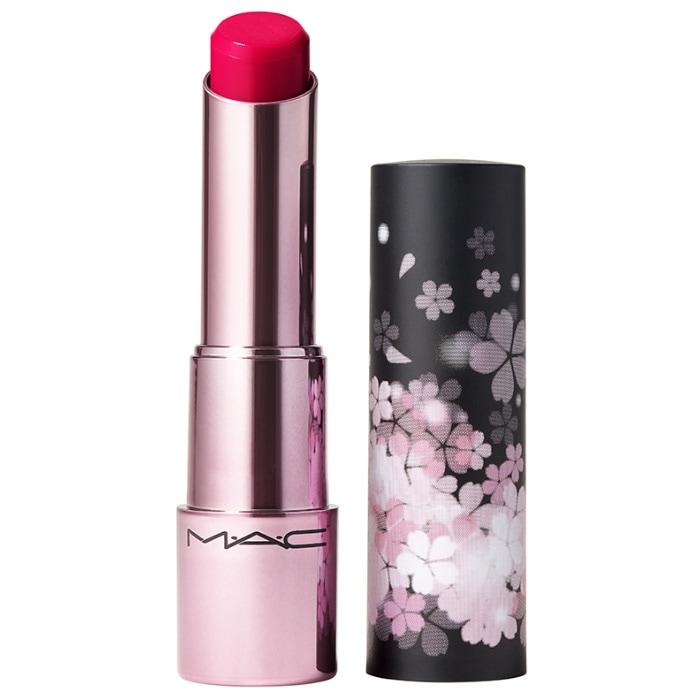 GLOW PLAY LIP BALM: Featuring the newly launched Glow Play Lip Balm, which is enriched with shea butter, mango and jojoba-seed oils to nourish your lips whilst providing a pop of colour, in the Black Cherry collection it comes in four shades, including Pinking Of You, a milky pink, Floral Coral, a coral-pink, Blossoms or Bust, a bright pink and Fleur Welcome, a pink-red.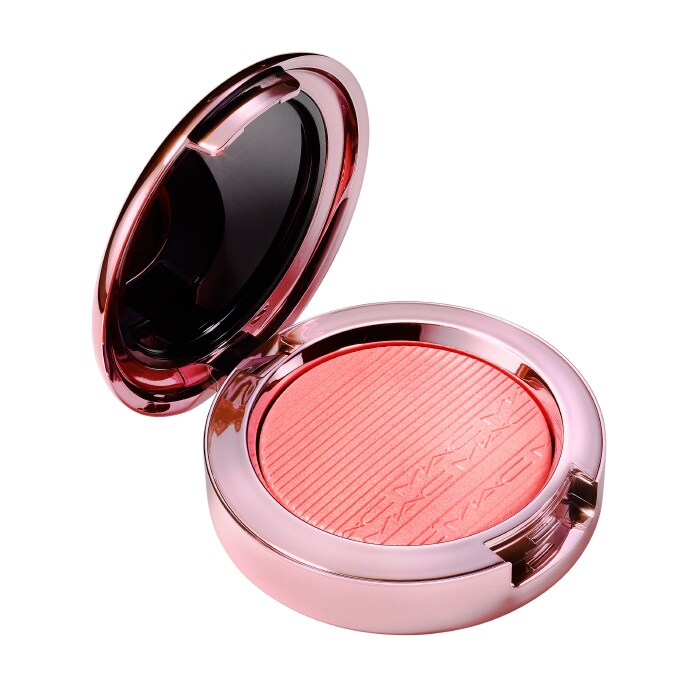 EXTRA DIMENSION BLUSH: You already know and love this shimmering blush in liquid to powder form, and in the Black Cherry collection, it comes in four different variants, including Dilly-Dolly, a light pink, Look Don't Touch, a dreamy apricot-coral, Room to Boom, a warm-light apricot, and Under My Plum, a plum-toned pink, all complete in a Cherry Blossom-covered case.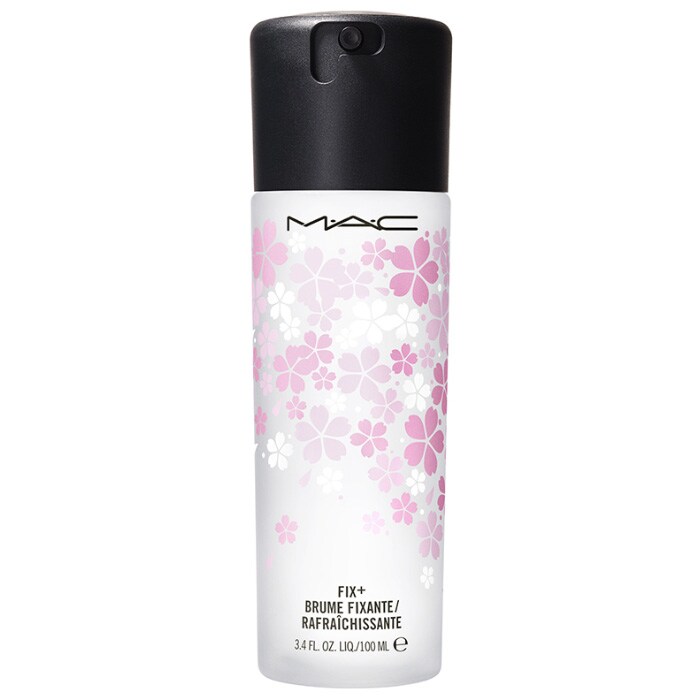 FIX+: Incorporating all of the skin-loving benefits of the original Fix+ formula – think nourishing vitamins and minerals – plus refreshing and setting capabilities, this Fix+ formula is also infused with a sweet but not over-powering cherry blossom scent.