HOW TO MAKE YOUR MAKEUP LAST ALL DAY
Long-lasting makeup is an absolute game-changer when it comes to your everyday routine. Whether you're stuck inside for a long day of meetings or planning to head out for a well-deserved night out on the town, Global Senior Artist Carol Mackie shares her top tips on how to make your makeup last all day.
How long does makeup last on your skin?
The longevity of your makeup look depends entirely on the steps you take in the prepping and application process. Some makeup products last longer, while others may need to be refreshed more often throughout the day. Depending on where you are in the world, climate and humidity can affect how long your makeup lasts, so be sure to keep that in mind when choosing makeup products. The key to long-lasting makeup is finding what works for your skin and lifestyle.
How to make makeup last all day
Choosing products and formulas that suit your skin type is a key consideration when achieving a long-lasting makeup look. When prepping your skin, focus on finding the correct skincare products and primers to create a flawless base.
Tip 1: Long-lasting makeup starts with skincare
Skin prep is just as important as the application process if you want to achieve long-lasting makeup. A thorough skincare routine supporting healthy, hydrated skin is key to ensuring your makeup lasts throughout the day and doesn't look uneven and patchy. Focus on your personal skincare needs and ensure they are met before applying makeup.
What's the best skincare routine to make makeup last all day?
If you're trying to figure out how to make your makeup last longer, you need to invest in the M∙A∙C Hyper Real Skincare collection. Powered by a rare Japanese peony extract, this hydrating formula helps to even out skin tone and add radiance to your complexion, providing the perfect base for makeup application.
Tip 2: Prep your face with a primer
A good base is essential for long-lasting makeup. Adding a primer will help seal your skincare and smooth the skin so your makeup doesn't sink into pores and lines. Start with Fix+ and spritz it liberally to hydrate, soothe and nourish the skin, then follow with a moisturiser suited to your skin type, says Mackie. "Fix+ not only hydrates, softens and soothes the skin, it also helps to set your makeup, whilst keeping it fresh, and can also be spritzed throughout the day to rehydrate and refresh the skin."
Then, lock in your moisturiser by applying Prep + Prime Skin, starting in the centre of the face and working outwards with a 170 Synthetic Rounded Slant Brush.
What is the best primer for long-lasting makeup?
Discovering how to make foundation last all day comes down to finding the right primer for your skin. For those with dry or combination skin, the Studio Radiance Moisturising + Illuminating Silky Primer hydrates and provides a radiant finish. If you have oiler skin, the Studio Fix Mattifine 12hr Shine Control Primer is perfect for pore reduction and oil control throughout the day.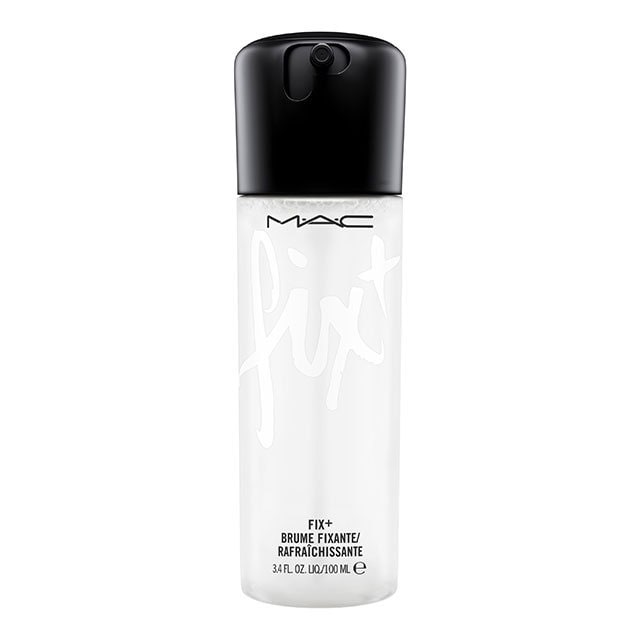 Tip 3: Use a long-wearing foundation formula
For long-lasting makeup, pick the right foundation formula for your skin type. For example, if you have oily skin, a matte foundation may work best to control excess oil. Whereas for dry skin, you may opt for a more luminous finish. No matter which foundation you choose, apply lightly with thin layers to avoid creasing and smudging.
What is a good long-wearing foundation?
The M·A·C Studio Fix Fluid SPF15 is the ultimate foundation for long-wearing makeup with a buildable and blendable texture. The foundation is perfect for various skin types, combining a matte finish with oil-controlling properties.
Tip 4: Use an eyeshadow primer
Just like your face, your eyes also need a base. If you want long-wearing makeup on your eyes, apply a primer to help the pigment of your eyeshadow pop with minimal creasing.
What is the best eyeshadow primer?
Prepping the eyelid will ensure that your eyeshadow lasts longer, explains Mackie. "Use the 217S Blending Brush to apply the Prep + Prime 24-Hour Extend Eye Base sparingly over the whole lid to smooth any fine lines, extending the wear of eyeshadow without creasing, followed by your choice of shadow."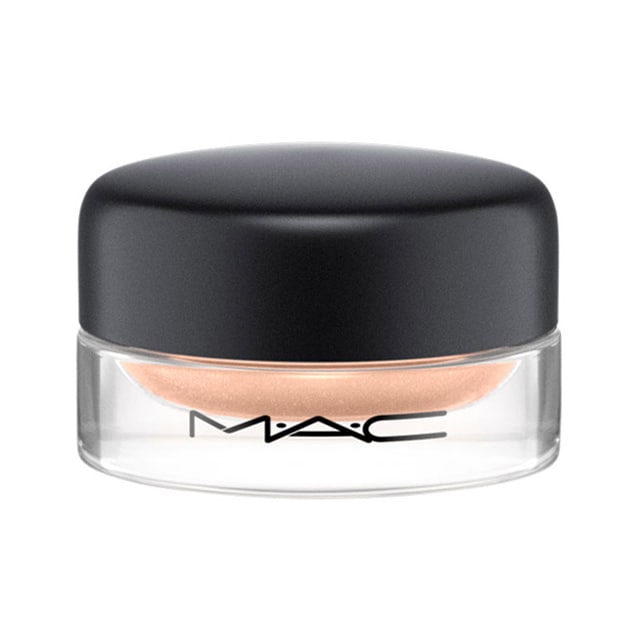 Tip 5: Prep your pout with a lip primer
Prepping your pout is crucial to ensure the longevity of your lip colour, and just like you ensure you apply your skincare to allow your foundation to wear better, you need to do the same for your lips if you want long-wearing makeup.
How to use a lip primer?
First, start with lip conditioner, explains Mackie. Then, once it has settled on the lips, follow with Prep + Prime Lip Primer; this base product (think of it as a primer for your lips) keeps your lips hydrated and prevents your lipstick from feathering. Plus, If you need to touch up your lipstick throughout the day, Mackie says to just blot your lips with a tissue, reapply Prep + Prime Lip over the top of your lipstick, and then add another coat of your lipstick on top.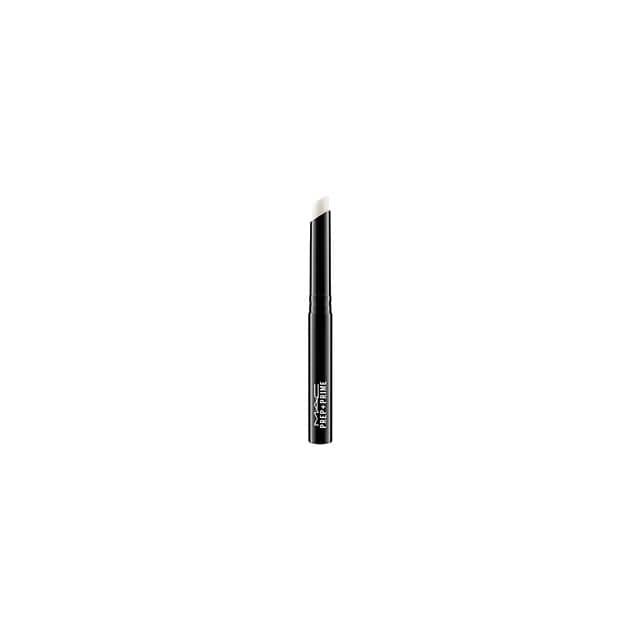 Tip 6: Apply a face powder
Wearing a loose powder helps lock in makeup after you've applied liquid foundation and can also be used throughout the day to absorb excess oil, helping to make your makeup last longer.
How to use powder to touch up makeup during the day
Powder is an excellent tool if you're learning how to make your makeup last longer. When reapplying powder, focus on areas that tend to crease or get oily during the day. M·A·C's Studio Fix Pro Set + Blur Weightless Powder is a great option as it is an ultra-refined loose powder that sets makeup all day and instantly absorbs oil with a matte finish.
Tip 7: Complete your look with a setting spray
After completing the application process, always apply a setting spray for long-lasting makeup.  It helps to extend the wear of your makeup by locking it in place and avoiding the need to touch it up throughout the day.
How to set your makeup with a setting spray
Don't get too close to the face when applying a setting spray, as this can ruin your makeup application. Spray from a distance and do so lightly. M∙A∙C's selection of setting sprays is great for all skin types, including Fix+ Stay Over, Prep + Prime Fix+ and Prep + Prime Fix+ Matte.