Step out of your makeup comfort zone.
Saturday the 25th of January marks the Lunar New Year, the first day of the New Year that appears on the Chinese calendar, and the inspiration behind M∙A∙C's latest makeup collection Lunar Illusions. At a time that is all about new beginnings and experiences, in the beauty world there's no better time to experiment with a fresh makeup look, to step out of your comfort zone and trying something a little different.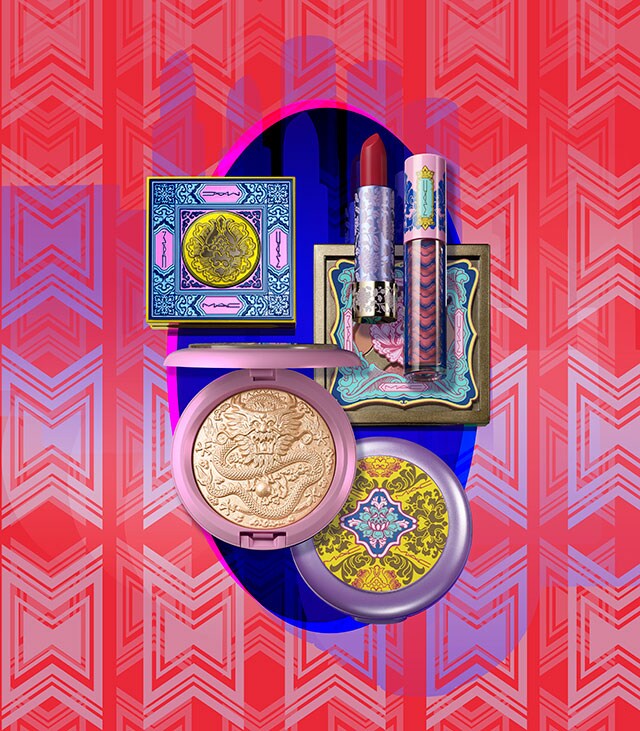 The collection itself spans Lipstick, Lipglass, Eyeshadow, Powder Highlighter, Powder Blush and Powder Eye Shadow. The sleek, oriental-inspired packaging showcases intricate embossed designs including dragon and floral motifs, making the products almost too special to touch — almost — but that's before you get to the unique and beautiful formulas and shades included.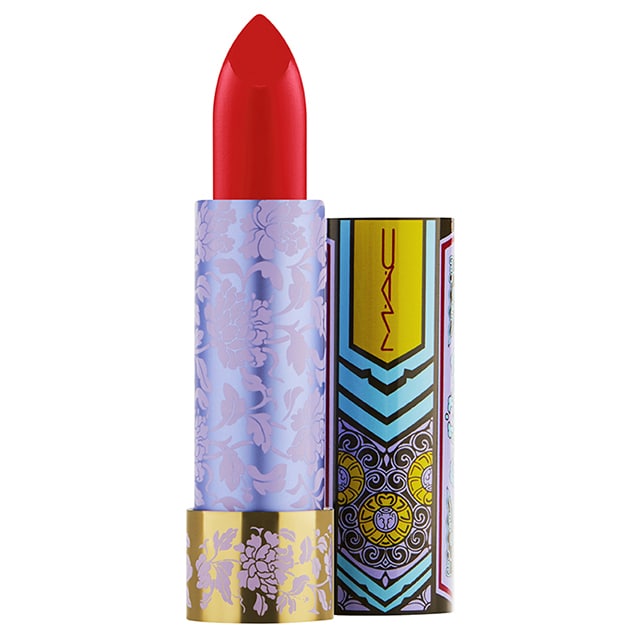 Starting with the lips, there are four hues of our cult Lipsticks you already know and love including Cockney, sheer, yellow-based red with a pearlised finish, Marrakesh a vivid orange-brown, Ruby Woo, the ultimate blue-red lipstick and Dark Side, a rich burgundy. There are also four different shades of Lipglass, all enriched with nourishing and hydrating jojoba oil that you can wear alone or layered over the Lipstick – you'll love the glass-like finish and non-sticky formula.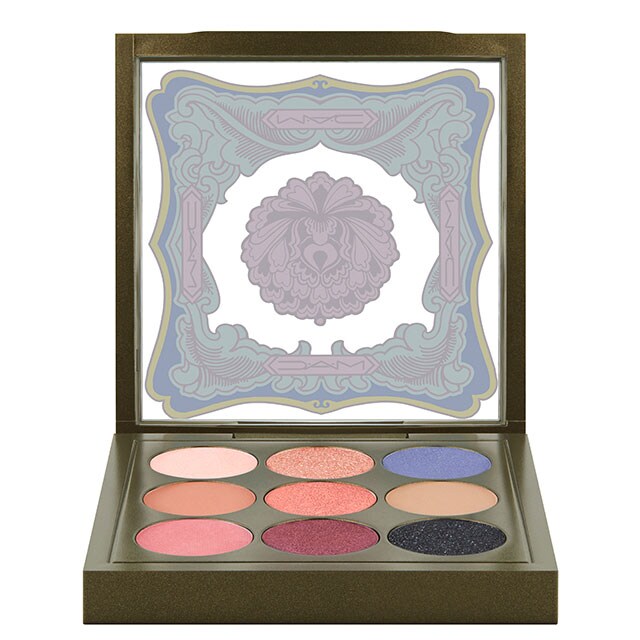 For eyes, there's the ultimate eyeshadow palette Now and Zen that includes nine iconic and wearable M∙A∙C colours in a combination of Matte, Lustre and Veluxe Pearl finishes. It's also encased in one sleek compact that makes a beautiful addition to your bathroom vanity.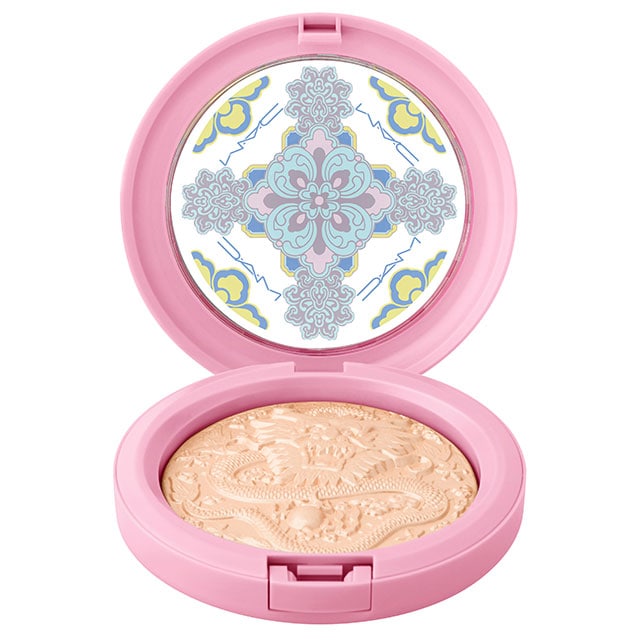 And last but certainly not least, there's skin, with two additions that practically beg to be swiped on. First, Extra Dimension Skin Finish in Double Gleam. Once you get past the gorgeous dragon embossed design, this iconic powder promises to bring serious glow to your complexion, leaving you looking luminous apply it to the high points of the face and even in in the centre of your Cupid's bow to really draw attention to your features. And in case you needed a new blush (who doesn't?), the Powder Blush Duo includes both a peach-pink and red-orange shades that brings a delicate yet buildable flush of colour depending on your desired finish.