Our latest collection is perfect for party season
A jam-packed calendar, Mariah Carey's All I Want For Christmas on repeat, and many a champagne cork popped…the festive season is most definitely upon us. With it brings a host of social occasions that require a flawless makeup look – and stacks of friends and family to purchase gifts for – so where better to start your shopping from than M∙A∙C's new Holiday Collection, appropriately named Starring You.

Inspired by the classic Christmas symbol, the star, the Starring You collection encompasses lip colour, shimmering shadows in a spectrum of shades, pearlized cheek palettes to swirl atop cheekbones and studded appliques to add a little bedazzle to your pout.

Swathed in sleek black packaging that looks almost too pretty to touch – almost – here's what to add to your shopping list (and, ahem, your wish list) this Christmas.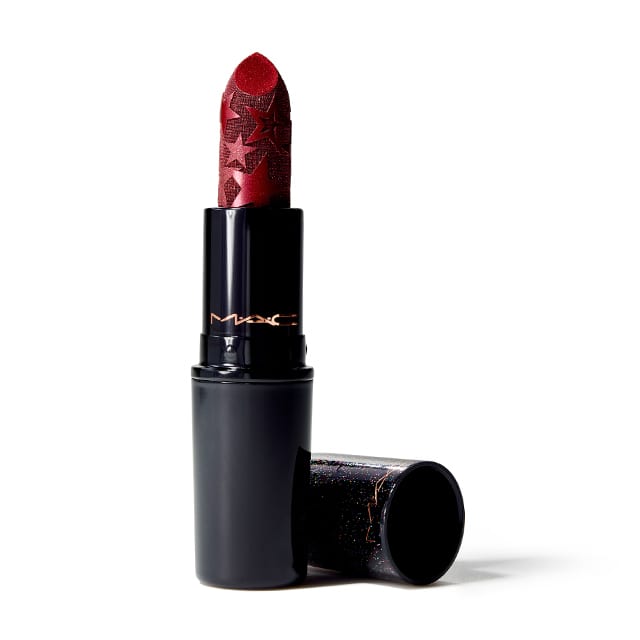 Kiss Of Stars Lipstick, $31 each
You'll want these lip colours in your makeup stash alone for the intricate star detailing on the bullet but that's before you slick them on. Creamy and silky in texture but coated in glitter, these lipsticks can only be described as otherworldly, leaving a high-impact sparkling finish that still feels lightweight and comfortable on your lips. Available in six shades.

SHOP NOW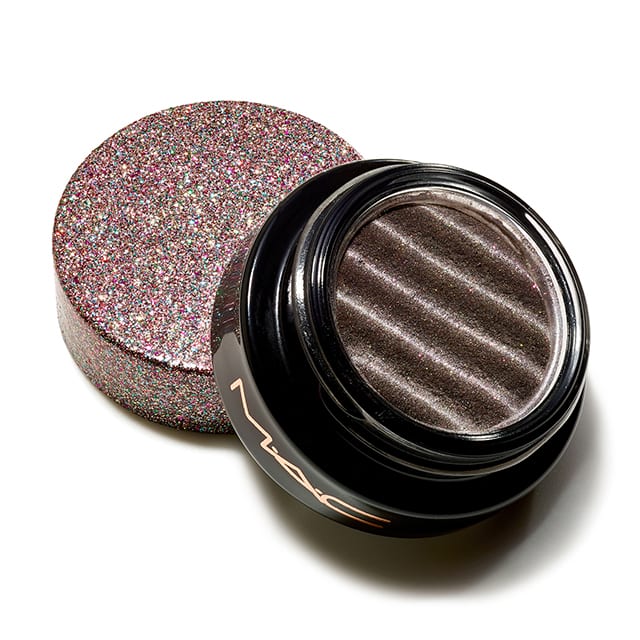 Spellbinder Eye Shadow, $41 each
With a pigment-packed metallic finish and buildable coverage with a velvety texture, the four rich, jewel-toned eye shadow shades do just about everything except wash the dishes. They can be worn as a dusting of shadow across your lids or blown out shadow for maximum effect – and the good news is that you can take it as subtle or as bold as you dare.

SHOP NOW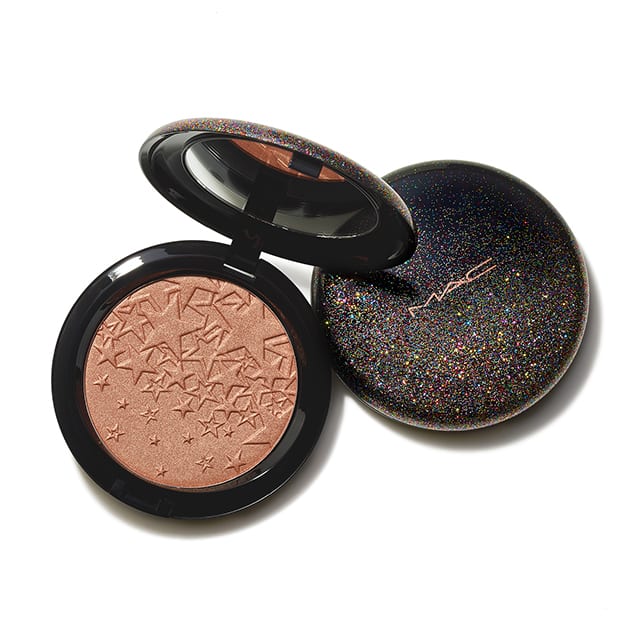 Opalescent Powder, $55 each
Nothing says party season like a little shimmer, and the Opalescent Powder certainly dials up the shine. Available in both a warm gold and pink, the pressed powder uses finely milled pigment to highlight and enhance your face shape.

SHOP NOW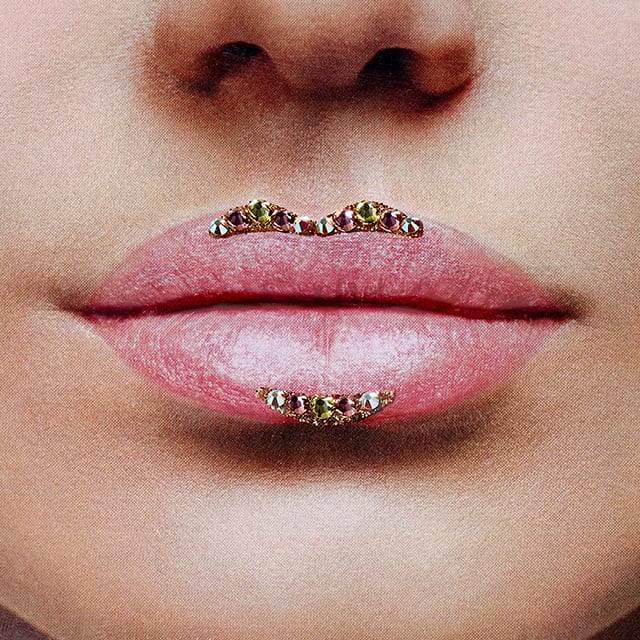 Star Studs, $20
If you want to take your power pout to the next level, Star Studs are handcrafted appliques designed for you to apply directly to your lips. Made from Swarovski crystals, one sheet contains adornments for both the upper and lower lip.

SHOP NOW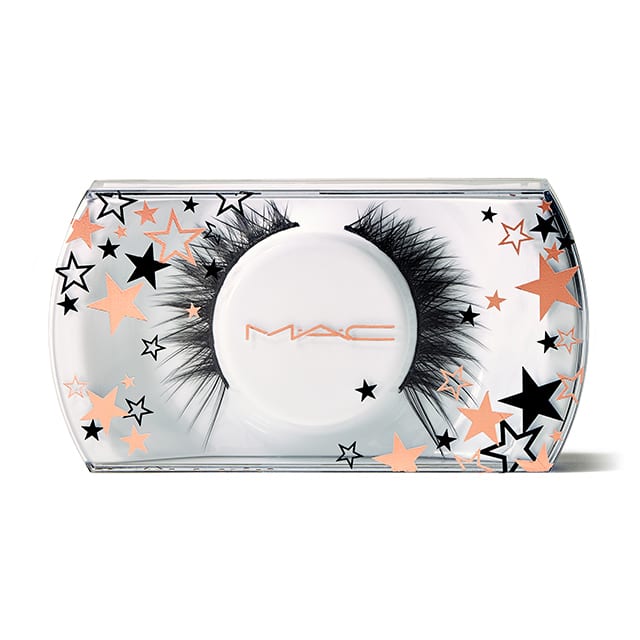 #70 Lash / Starring You, $24
Accentuate dramatic eyeshadow or provide a statement pairing to a bold lip with these winged-out false lashes that have a unique criss-cross pattern, guaranteed to grab attention.

SHOP NOW