Did someone say free makeup?
Whether you're a Velvet Teddy devotee or truly, madly deeply in love with the ethereal glow that only a smear of Strobe Cream can bring, we doubt that you ever need an excuse to stock up on your favourite M∙A∙C products. But in case you do, this weekend we have a little something special planned for you.
 
Kicking off tomorrow on Black Friday, the 29th of November, throughout to Cyber Monday, 2nd December, our exclusive Cyber Weekend offer hits instore and online: You can choose ONE free full-size M∙A∙C product when you spend $59* or choose TWO when you spend $89*.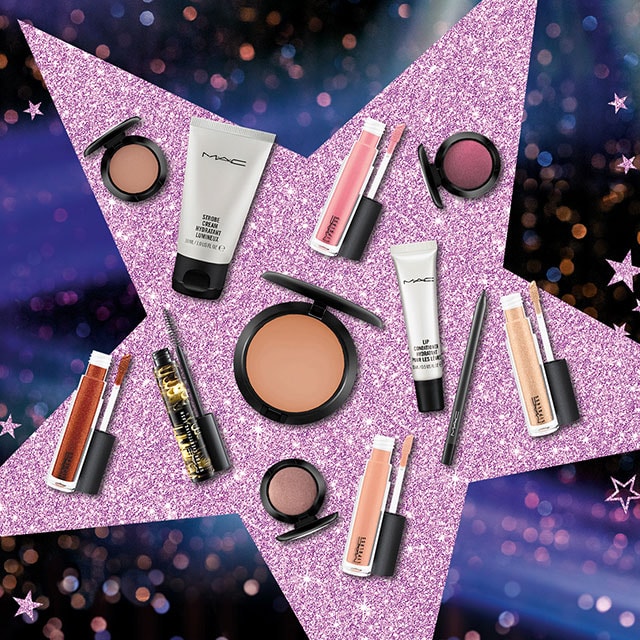 Just finish your shopping, then select your free item during the checkout process.
 
You're welcome.
*Spend $59 & select one free product, spend $89 & select a 2nd free product. All products are full size saleable products which may be regular or sized to go. No products being provided in the offer are non-saleable deluxe samples. Products include: Strobe Cream 30ml, Lip Glass (shades – Cultured, Pretty Peppa, Fashion Punch & Very Go Lightly), Lip Conditioner, Bronze Bronzing Powder, Powerpoint Eye Pencil (Engraved), Mascara (Up For Everything Lash) & Small Eye Shadow (colours – Cranberry, Sable, Soft Brown). This offer excludes gift card purchases and appointment bookings. Promotion valid for four days, 29th November through to 2nd December 2019. Whilst stocks last. Products subject to change.