How many times have you seen a flawless Lipstick application on the red carpet, or even IRL and wondered how to get it yourself? More often than not it's much more complicated than it looks, however the trick to acing a flawless Lipstick application is more than just slicking on a coat of colour and hoping for the best; just like you would your foundation, you need to ensure your lips are adequately prepped, too.
Here, global senior artist Carol Mackie shares her quick and simple steps to achieving a flawless lipstick application, every time.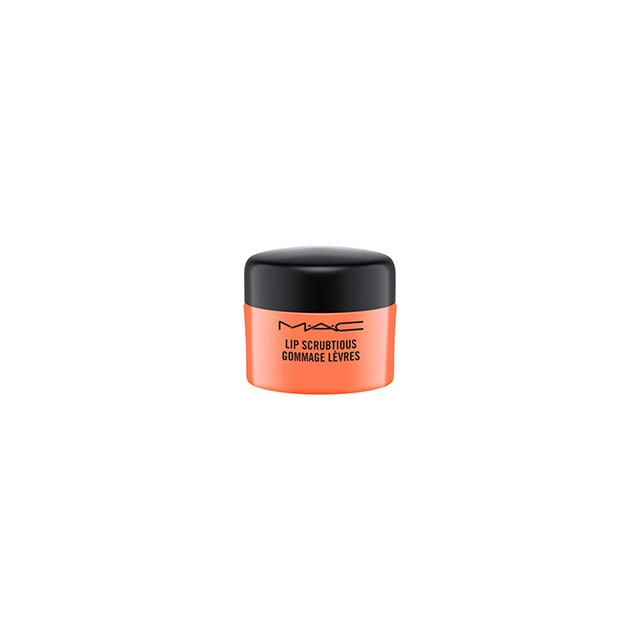 EXFOLIATE YOUR POUT: There's nothing worse than trying to apply Lip Pencil or Lipstick on dry flaking lips – especially if it's a Matte Lipstick, says Mackie. To reduce dryness and create smooth lips, begin by exfoliating your lips with Lip Scrubtious; just pop a little onto your finger and massage across the lips to remove any dryness and also to help improve the condition of your lips. "The Lip Scrubtious tastes divine – not that you're meant to eat it! – and smells delicious. As well as using it before Lipstick application, Mackie recommends using it in the evening, and follow with Lip Conditioner. "It really helps to lock in the moisture, so you'll awake up with super-soft lips!"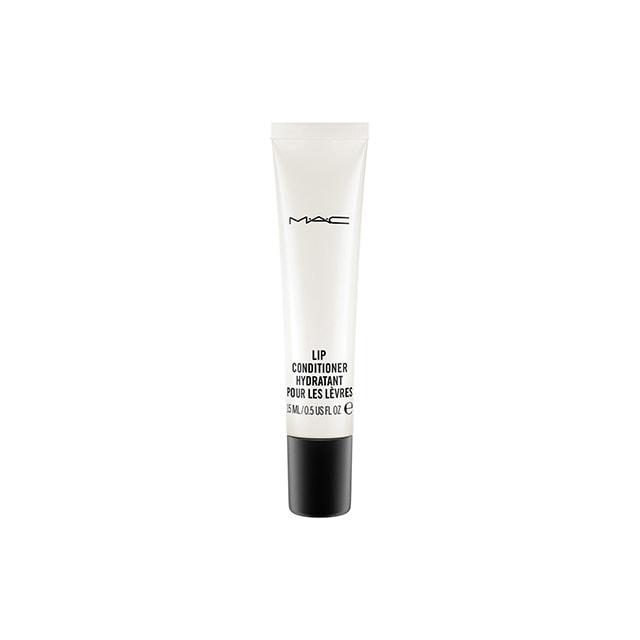 IMPROVE THE CONDITION: Once you've removed any dryness from the surface, Mackie says to use the Lip Conditioner. "Apply a little – about the size of the end of a cotton bud – to the centre of the lips then rub lips together. The shea butter and sweet almond oil help to nourish, condition and soften. "Lip Conditioner is a staple in my kit for everyone! On editorial shoots I often use this product on its own to give a really hydrated finish with a healthy, natural-looking shine."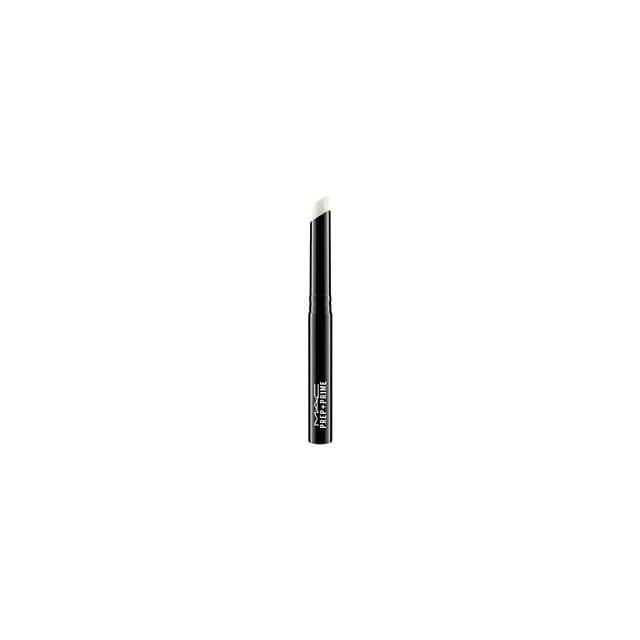 USE A LIP PRIMER: "When you're starting your makeup in the morning begin with lips; this means that the Lip Conditioner has time to marinate on the lips while you apply the rest of your makeup, and then come back to the lips at the end," says Mackie. Tap off any excess by blotting with a tissue, then apply Prep + Prime Lip Primer over and around the lip area to smooth any fine lines and prepare for Lipstick and/or Lip Pencil. "I absolutely love how this product glides on and makes Lip Pencil application super smooth. It really helps to lock in the moisture and acts like a magnet to keep your Lipstick in place all day," says Mackie.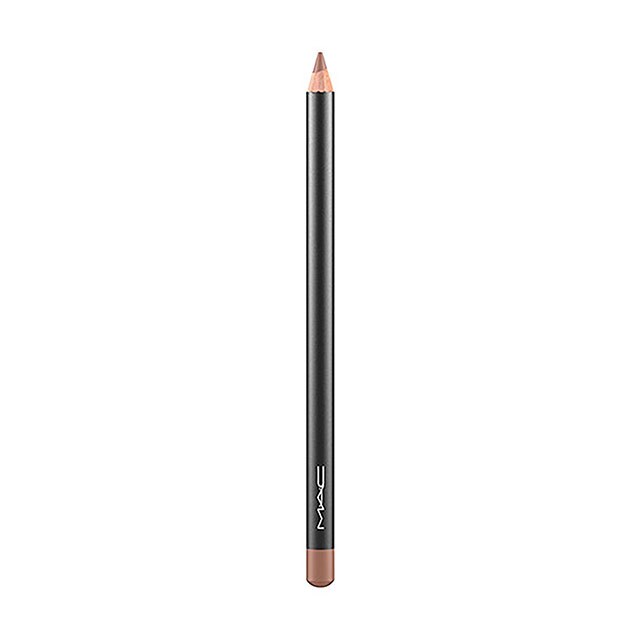 LINE THE LIPS: The Lip Pencil is extremely versatile; you can sharpen to a precision point for a perfectly sharp line or soften and the creamy texture won't skip or drag on the lips, says Mackie. "I like to start at the centre of the Cupid's bow and work out words to balance the lip shape, then when applying the Lip Pencil on the lower lip, make sure you smile as this makes it easier to draw as the surface is more taught and smooth," explains Mackie.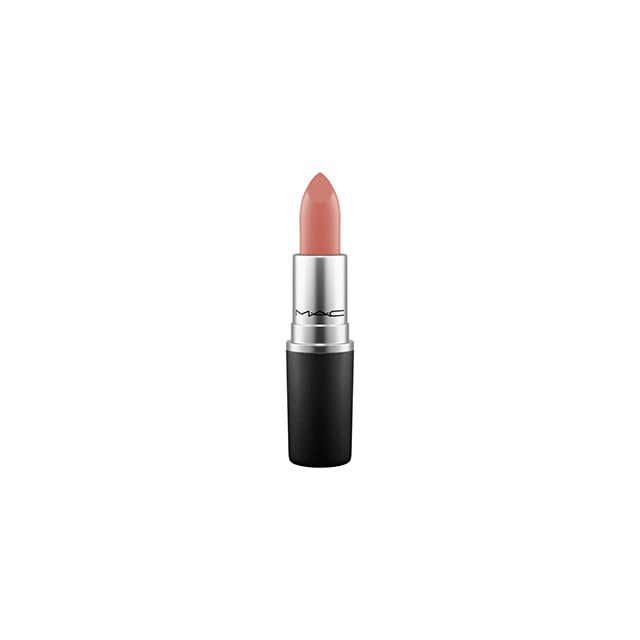 FINISH WITH LIPSTICK: Complete the look by applying your Lipstick straight from the bullet and you're ready to go! "When applying a Lipstick with a matte texture, I like to apply my Lipstick first and then go around the lips with the Lip Pencil, especially if it's a more bold colour; I find it a little easier and faster to do it this way and you get a more precise shape," she says.