IN GLOBAL HEROES, WE SHINE THE SPOTLIGHT ON REGIONALLY CELEBRATED STARS WHO ARE MAKING A GLOBAL IMPACT
Shaway Yeh is the woman labeled by i-D magazine as "China's avant-garde answer to Anna Wintour." Yeh grew up in Taiwan, but went to college at New York's NYU before moving back to be Fashion Director of GQ Taiwan, worked on the launch of Vogue China and headed Prada's communication team in China before landing her current job, editorial director of Modern Weekly and style director for the Modern Media Group.
Shanghai-based Modern Weekly has a circulation of over 900,000, or roughly the same numbers as GQ's US flagship edition. Except Modern Weekly is the sort of super-conceptual fashion mag that might feature Telfar and a Ryan Trecartin fashion shoot on the cover, but you'll also find parts of the magazine dedicated to politics, business and culture, as well as fashion. As the premier progressive voice in Chinese fashion, there's no one better than Yeh to explain Chinese style and culture right now.
So, you don't normally make it over to London for fashion week?
There are so many other things to do. I have fashion directors. A lot of things about fashion week don't make sense for us; the whole system is built around the European editors' schedules. I mean, what about us? Why do I need to have jet lag all the time?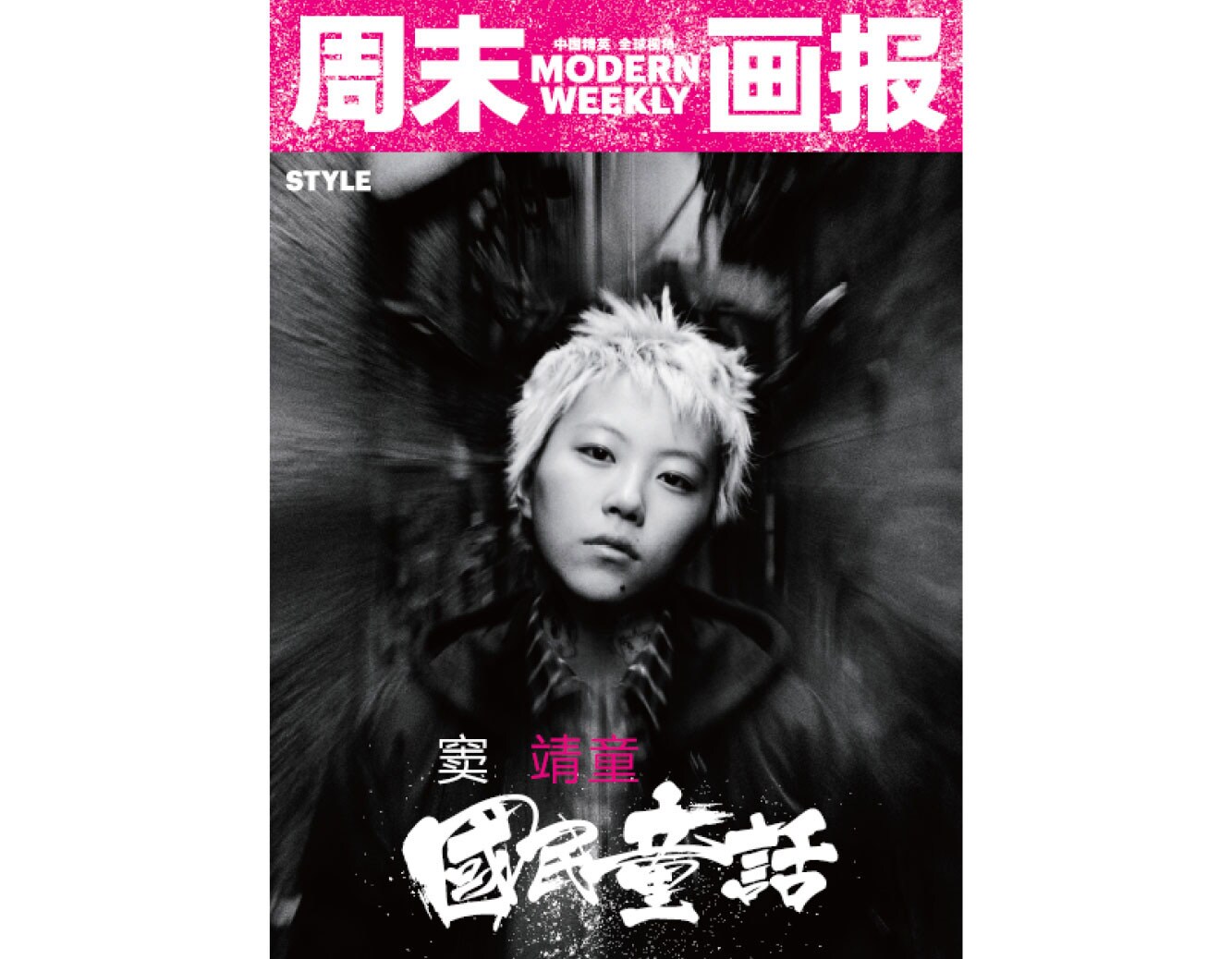 "The whole fashion week system is built around the European editors' schedules. I mean, what about us? Why do I need to have jet lag all the time?" – Shaway Yeh
For those of us in the West, China can seem to be this hugely important place that we don't quite understand. So, what is the most exciting and fun stuff happening there right now?
I'm glad you asked that! When I was in New York, everyone was asking me, "Is it true the economy is so bad?" They're still only interested in China as a market. But China is a very rich culture; we have our own way of being, our own way of seeing, our own systems, and our own talents.
Gareth Pugh once told me because there's no real old money, Chinese women dress like avant-garde punks…
I see that, people don't really have past references. We're just working with the fashion we're seeing now. Nothing really goes back beyond the late 1980s, at the earliest. I've been working on a TV series called Craft A Destiny with China's national broadcaster CCTV. Featuring women like Yayoi Kusama, Karen Blixen, Liu Wen, Zhu Zheqin and Song Huai-Kuei who pioneered so much of China's opening up in the 1980s.
Song has such a fascinating life story. She fell in love with a Bulgarian art student Maryn Varbanov and the couple eventually moved to Paris, where Pierre Cardin bought one of Varbanov's works. Cardin wanted to be the first to come to China. He asked Song to help and thus she really founded the whole Chinese fashion system. Song was probably the only glamorous person in Beijing in the 1980s, and helped to instigate contemporary Chinese culture, not just Chinese fashion.
Are there any specific fashion or cultural trends you can identify right now?
China is a big place. Style differs by region. Young people in Beijing are daring and experiment. They have a raw style and don't care about good taste. Shanghai has always been a more self-consciously international city, the Paris of the East or whatever, they think of themselves as more refined. As cities in China's west aren't as exposed – style there is more feminine, girly and colourful.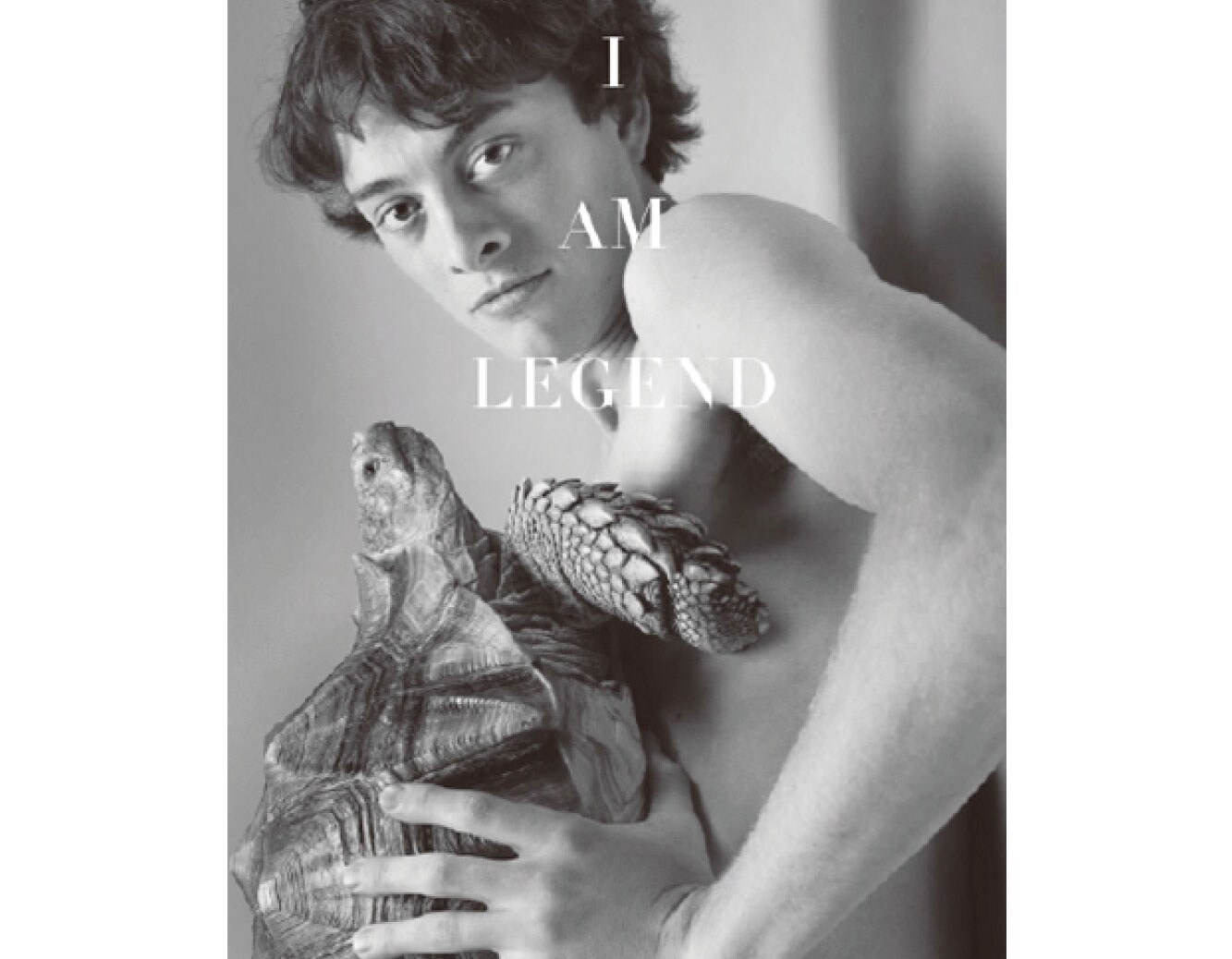 Who are the Chinese woman's style icons?
South Korea is a big influence on the Chinese beauty market – we recently did an issue on Korean beauty bloggers, and thanks to something akin to a South Korean factory system for producing stars, K-pop has huge power over Chinese consumers.
Is there a Chinese Rihanna?
We just shot a Leah Dou cover story. It's a big deal. She hasn't even released her first album, but Leah's mother was the hyper-famous singer Faye Wong, and her father Dou Wei was a rock star. China lacks really interesting celebrities. With the younger generation, none of the singers or actors have any real character, I guess because the younger generation all seem to be products of industry star-making machines. Because China is so large, trying to appeal to the average Chinese means really avoiding having too strong a personality. People who love fashion will look up to models like Fei Fei Sun, Liu Wen, Xiao Wen Ju rather than singers or actors. And I do like the singer and actress Chris Lee – she's androgynous, she's very pretty and very eager to try new things.
What Chinese designers do you like?
I always say there's only one for me – Uma Wang, though she's not one of the newer designers coming up. For me, she's more mature, she's consistent, has a look and sells. Her fabrications are beautiful. I wore her yesterday and Marc Jacobs asked about the piece. A couple of Modern Weekly's interns have labels that are quite popular now such as Shushu/Tong, and it gives me this kind of motherly pride.