Now, more than ever, the issue of transgender rights is front and centre, having exploded into widespread cultural discussion and debate. The movement's icons are ever-growing, with individuals like Caitlyn Jenner and Laverne Cox giving powerful faces to a community that has long been misunderstood.
The M·A·C AIDS Fund is a passionate advocate of equal rights, as well as combatting stigma and HIV/AIDS among the transgender community, and is proud to have produced the new film More Than T, directed by Silas Howard (Transparent, By Hook or By Crook, The Fosters) alongside writer Jen Richards, co-writer/star/producer of the show Her Story, which was recently nominated for an Emmy.
The film follows the lives of six transgender individuals and the unique experiences that challenge and enrich their lives and gender identity, told through the lens of Silas and Jen, both of whom are revered members of the trans community.
SILAS HOWARD
What made you agree to sign on to this project?
One, the reputation the M·A·C AIDS Fund (MAF) has. I have a lot of friends who work in non-profits and MAF has great street cred. That they wanted a trans director was huge. It's such a radical step to look at telling stories from someone who's part of the world, knowing that we're all so totally different.
Through what lens were you aiming to tell the stories of your cast?
There's an inherent embracing of the paradox that is core to me as a trans person – I feel one way, my body is another way, society says another thing. It's never fully at rest. But it does colour how I see everything. I look for the grey and I can hold the paradox, and I think that's what good storytelling does for us. That's where a lot of healing comes from – not trying to figure things out, but to understand the complexity of them.
How do you want your film to resonate with viewers, both trans and not?
So often, I feel like the trans representation in early stages is about representation in isolation. They're alone and trying to do this thing, and there's not really anyone around them, and that's the sole focus of their lives; that they're trans. These stories should be inspirational to anyone of any identity, because it's about how can I be active in the world and engaging the world for change with passion and authenticity? Everyone in this film is doing that, regardless of whether or not they're dealing with homelessness or any kind of economic, racial or sexual oppression. We really need these stories to recover our humanity these days and to connect us, especially with what's going on in the world.
You have been really integral to the telling of extremely important trans stories recently, including Transparent. How have you noticed the dialogue changing?
Intersectionality is a really difficult word, but it's a word that many of us have lived, which might mean dealing with classism and transphobia, or with racism and sexism. Right now, we need to build an understanding of the intersection because the US is built on that. That's what I love about these stories – they bring all these things into the room with compassion.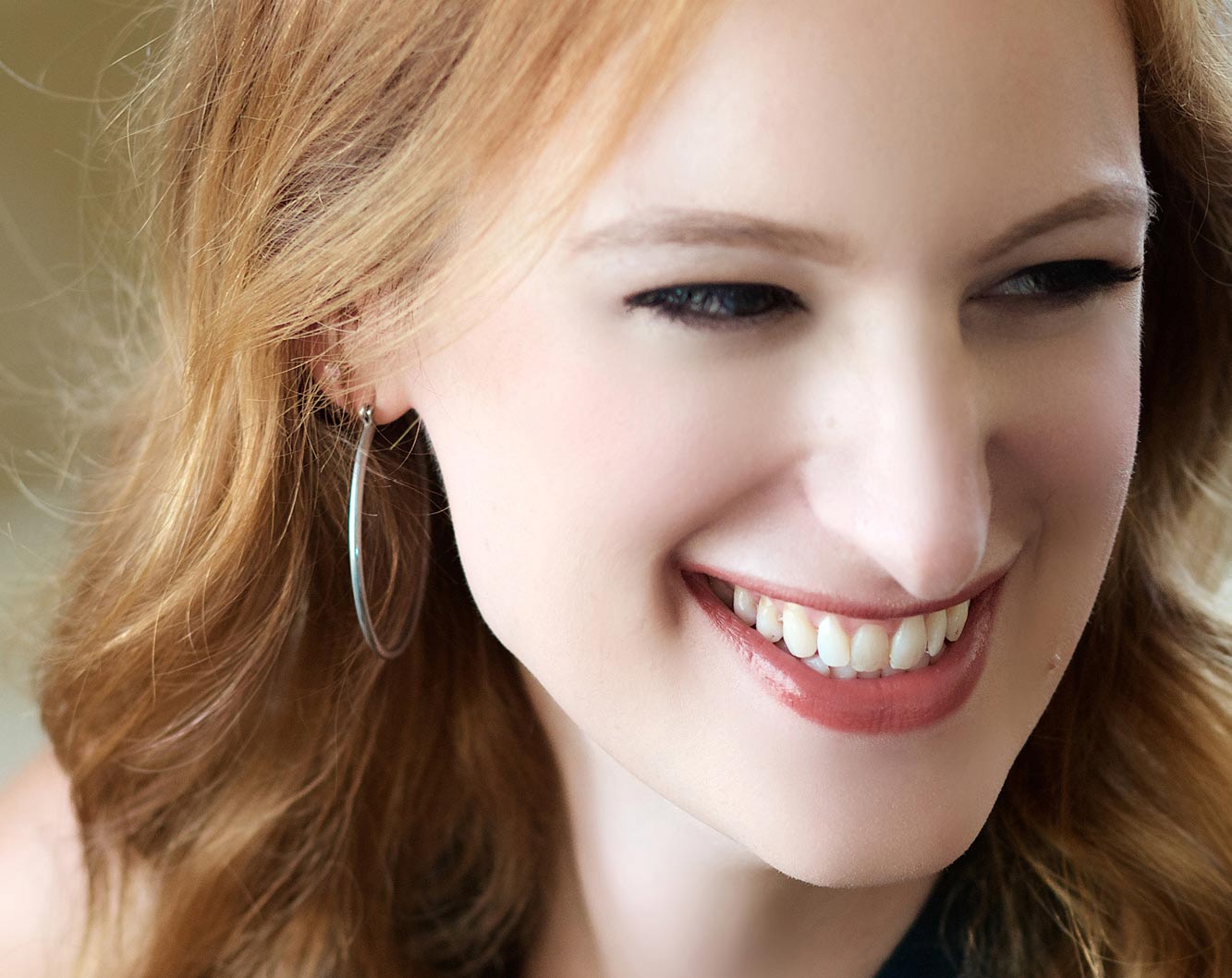 JEN RICHARDS
What was your role in the creation of this film?
I came on because of Silas Howard, and right from the start it hit all my buttons. This is one of those rare occasions where it checked all the boxes: they were letting trans people take creative leadership positions, they were focusing on people of colour and they were paying all their participants. I served as the co-producer for the actual documentary portion, which we're calling More Than T, and that entailed helping cast it, framing the way we filmed the stories and helping develop the structure.
Can you explain the PSAs?
I ended up writing nine PSAs on different topics, and we're calling those Trans 102. There is nothing in the PSAs that a trans person doesn't already know. I want people to become aware of an issue they may not have thought about before and on a subconscious level, seeing 20 or 30 different trans faces will work on their understanding of what it means to be trans and who trans people are. Often, when people see "trans" they think of a bearded man in a bad wig who's trying to sneak into the women's room, or they think of a drag queen on RuPaul's Drag Race, or, at best, they think of Caitlyn Jenner. And that's not very representative of the general community. They're entertaining, even though we're talking about very serious subjects, but every single one of them makes you smile and laugh.
What does "More Than T" mean to you?
It's about looking at people and including their trans aspect, but not reducing them to that single letter. It's such a jump to go from four years ago when we felt like such a tiny niche part of the world, outsiders who were just trying to make each other's lives a little bit better, to feeling like we'll actually have a global audience for the type of work we're doing.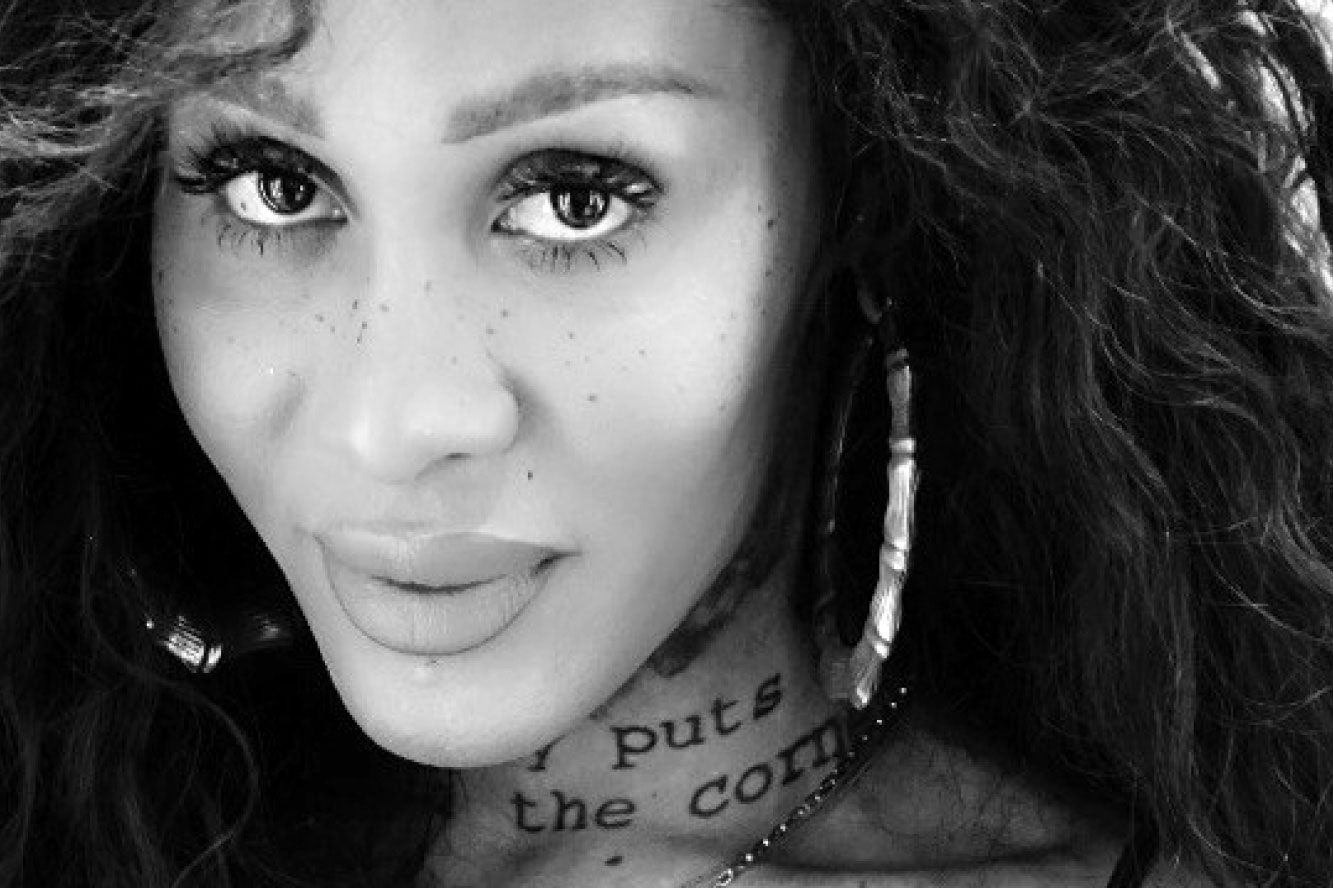 GIZELLE MESSINA
What was it like to be a part of this film?
I've always known that I had something to say, that I was proud to work for M·A·C and that I wanted to give back to my community specifically. I knew going into it that I didn't want to just glamorize that I am a very privileged, beautiful woman of colour who happens to be trans and happens to work at M·A·C. The fact that I was given the opportunity to spotlight the trans community and that everyone was so supportive of the cause was a real wake-up call for me.
Is there anything in particular the project has now inspired you to do?
Absolutely. I have always wanted to figure out how to infuse what I do as a makeup artist into some sort of activism, and it really opened up an opportunity within my Los Angeles community. It's created a platform where I can marry beauty with adversity.
How do you hope your role in this film impacts the viewers?
For the trans community and the non-gender conforming community, I hope they really feel there's someone out there rallying for them. On the other hand, I really hope for those who don't know someone trans – because, let's face the facts, only 0.6% of the US population is transgendered – that the film sheds light on the full spectrum of people living in this world. We need to treat people like people. What I love about the project is there are transgender women, transgender men, a non-gender conforming person – it really educates and bridges gaps.
You're in the business of making people feel like their best selves and having gone through such a profound transition into who you really are, how does that influence the way you work with others as a makeup artist? 
To be able to come to work and understand that I'm in a position that's bigger than me, to have the opportunity to be surrounded by so much love and support – I am so privileged. It's very rewarding because I get to be an example of a non-likely trans reality. Trans people face double the rates of unemployment, and not only do I have a job, but I have a job with the biggest makeup brand in the world. The M·A·C AIDS Fund has always been a huge passion for me – the effect of AIDS/HIV in America and the world is heartbreaking, soul-shifting. For us to support this new trans initiative – we're yet again paying it forward, and evolving, and speaking to a real reality that is facing America and the world. The numbers of trans people with HIV/AIDS are so disproportionate in America that it would only make sense for our brand to wake up, and say, "What can we do?"
Shop Lipstick in Finally Free exclusively on maccosmetics.com.