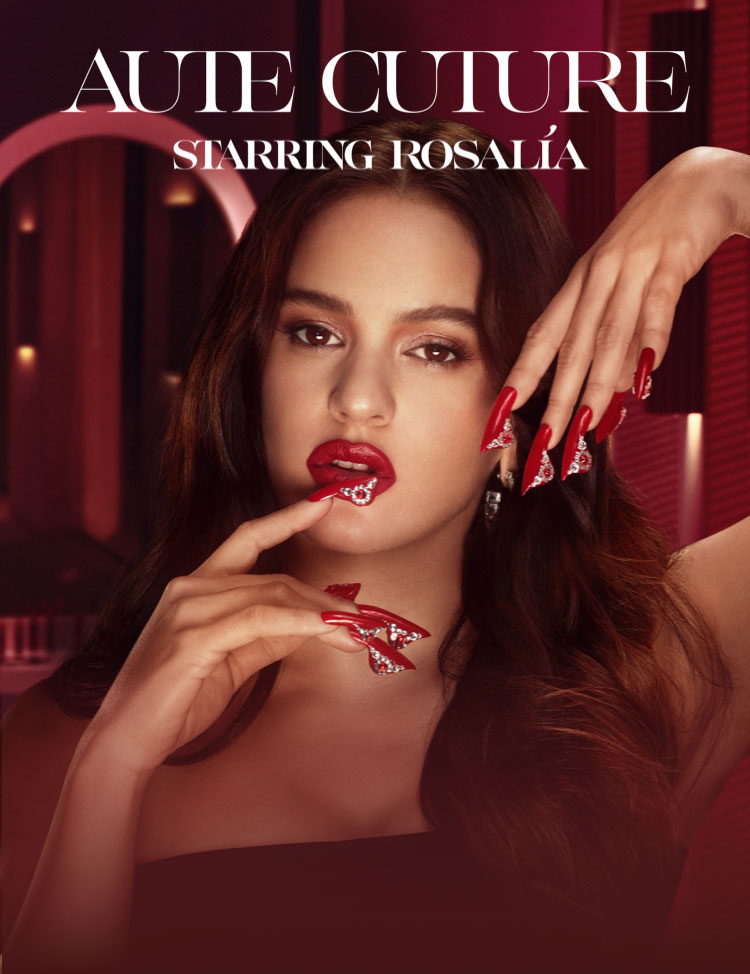 GET A TASTE OF ROSALÍA'S
EFFORTLESSLY HAUTE STYLE Spice up your look with an on-trend colour
collection full of fashion, flavour and flair.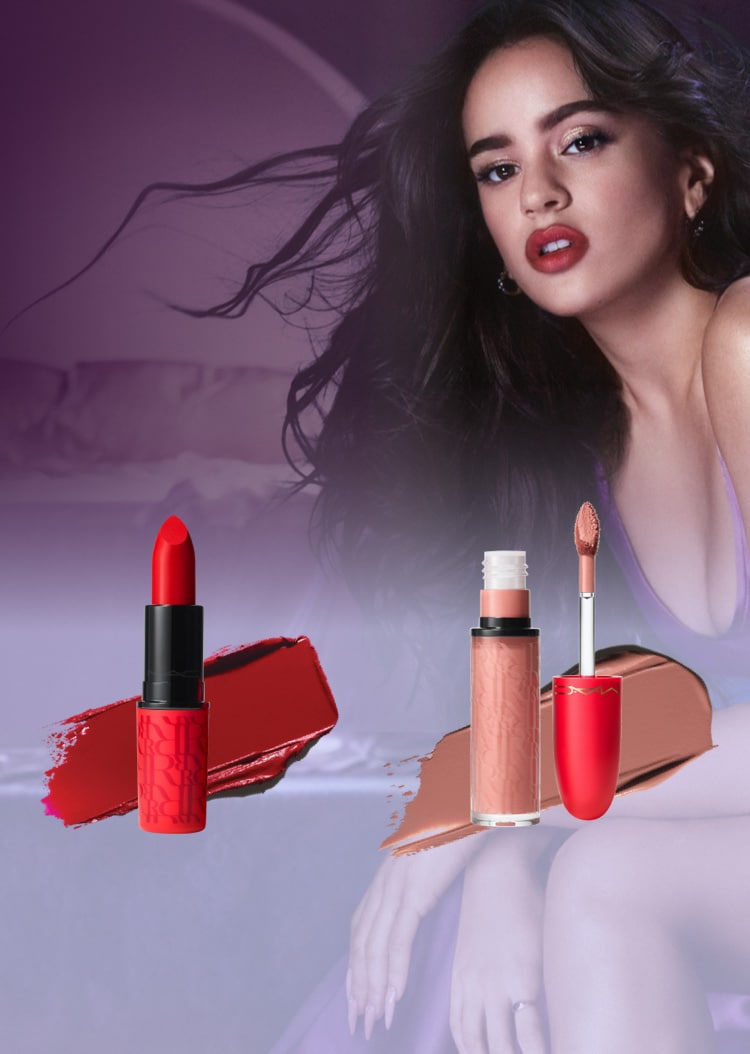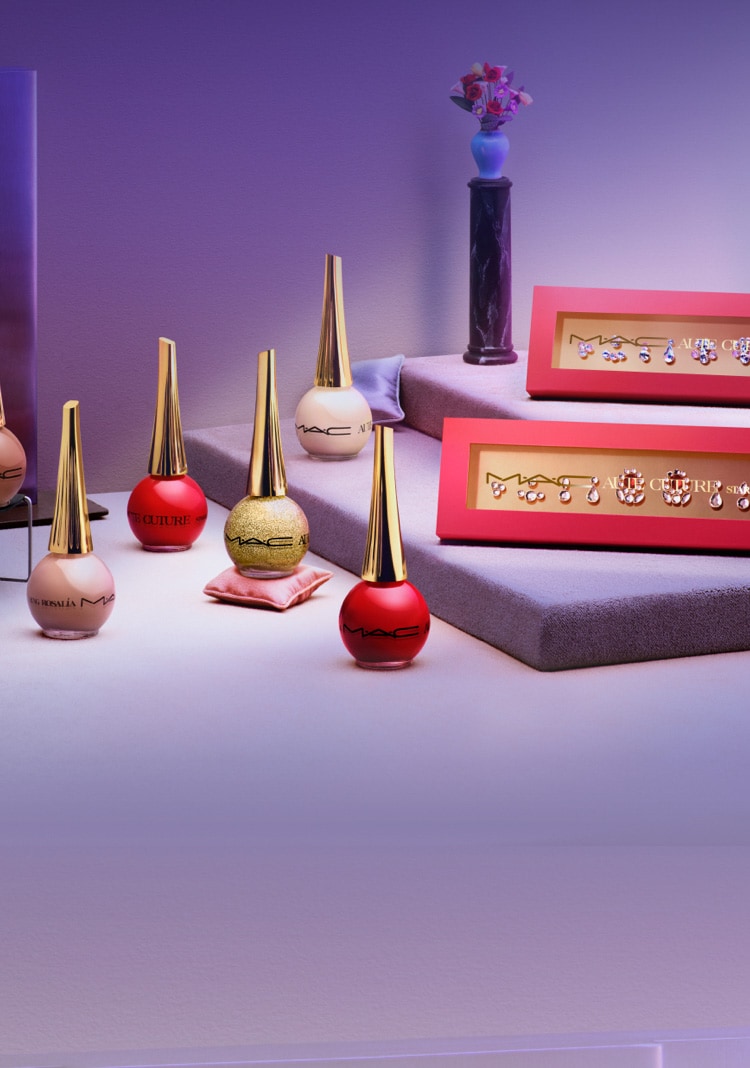 NAIL ROSALÍA'S
SIGNATURE FIERCE LOOK
Get your hands on the hautest nails of the season
with Rosalía's most-prized polish colours
and one-of-a-kind adornments.
SHOP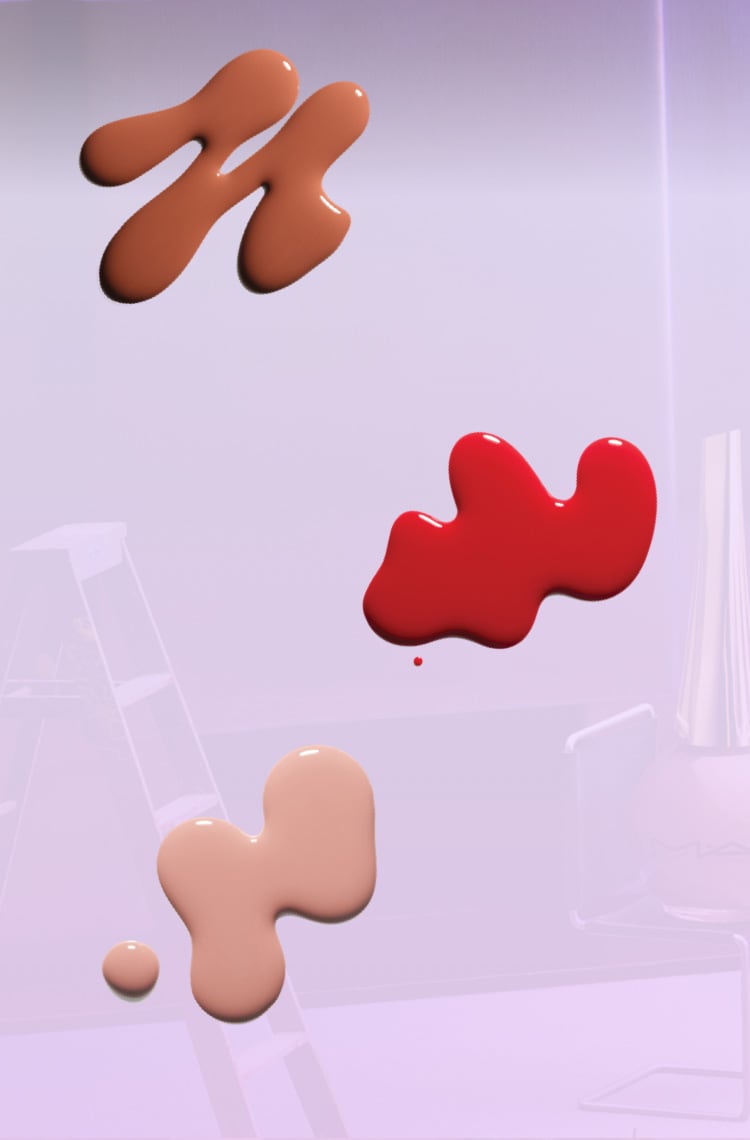 Chocolate
Amargo
NAIL LACQUER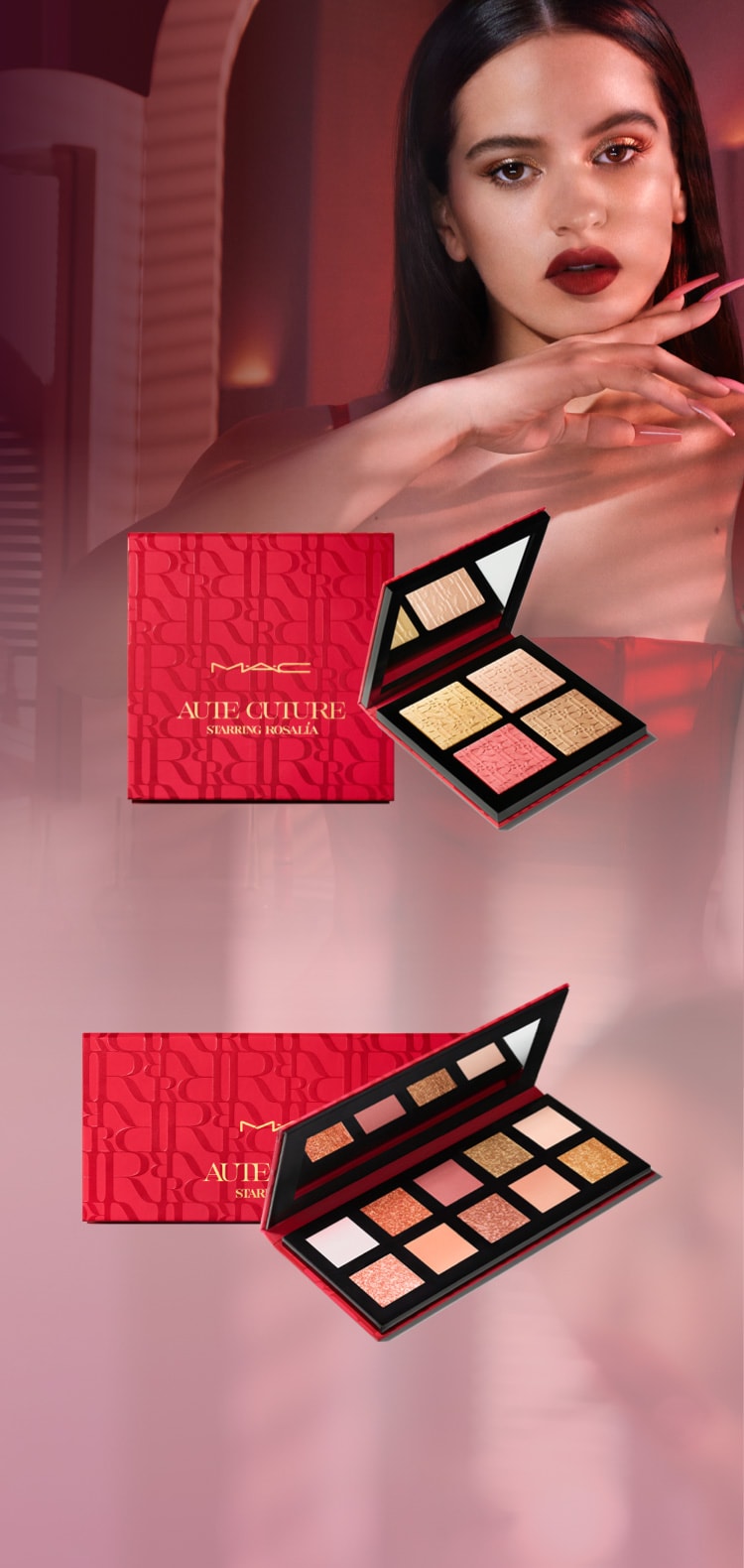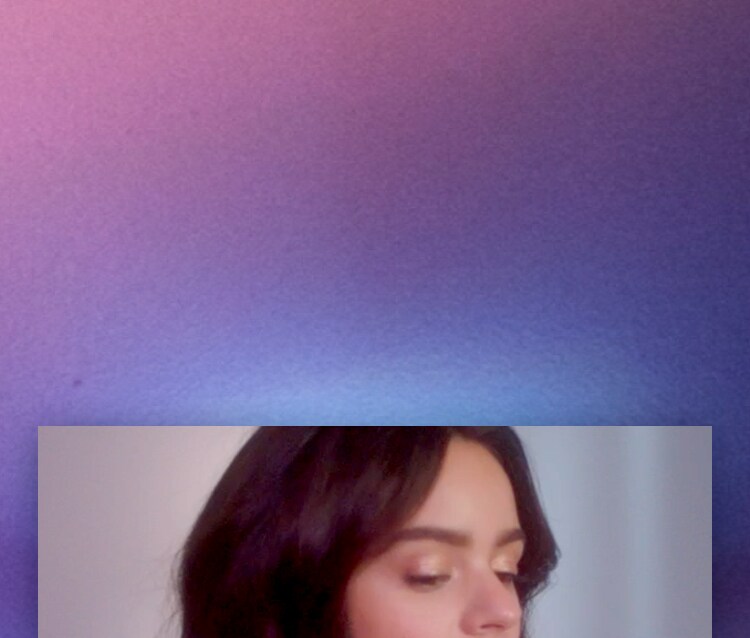 GET ROSALÍA'S
NATURAL GLAM LOOKWatch Rosalía herself show you all her makeup
tips and tricks in this step-by-step tutorial!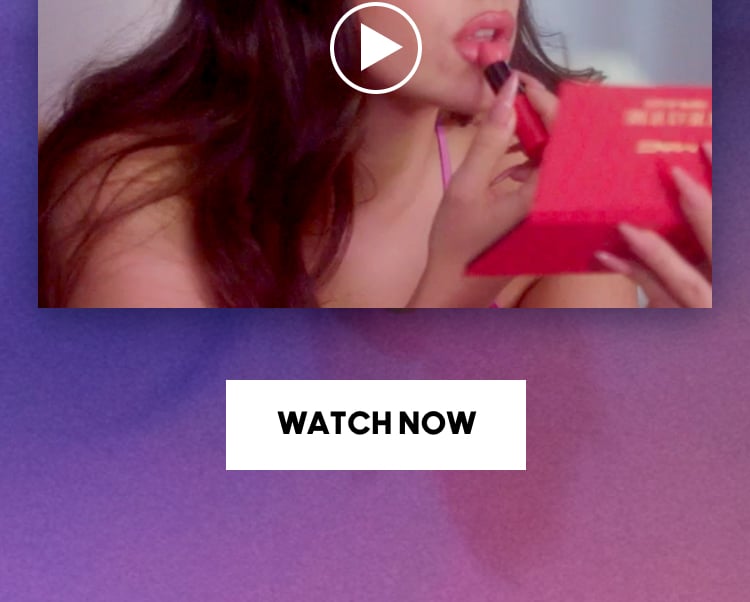 WANT TO MAKE
SHOPPING EVEN MORE
EFFORTLESSLY HAUTE? We've got you covered with
these other online services.