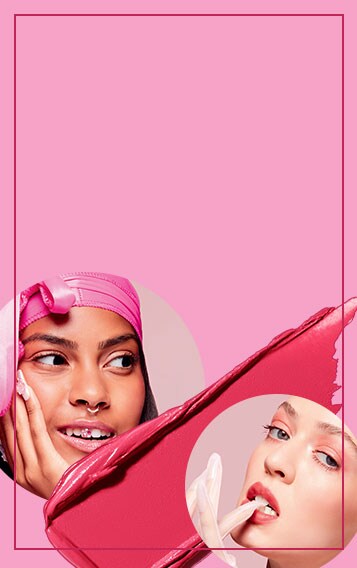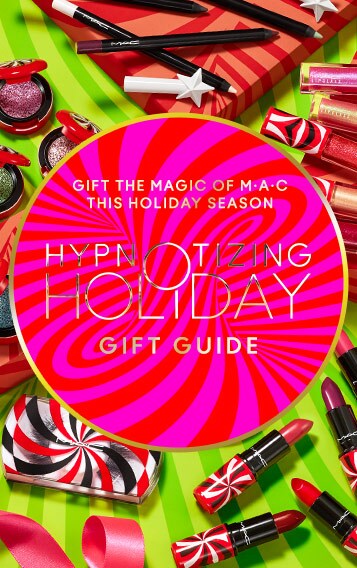 Discover MAC's lip palettes, lip bundles and lip kits, and have all your favourite lipstick colours in one single product, ready to take anywhere, at any time. Featuring some of our most popular lipsticks and lip liners conveniently packaged in easy-to-transport packs, our lipstick kits and lip bundles were designed with a makeup professional's needs in mind and are all easily portable for when you need a touch up on the go.
Available in a range of your favourite MAC lipstick colours, from the iconic Ruby Woo to the subtle Velvet Teddy, the vibrant So Chaud and everything in between, our palettes and bundles are all you need to create show-stopping looks in your favourite colours and textures with our highly pigmented lipstick kits.
Keep an eye out for our limited-edition lip kits and add all our unique lipstick shades to your makeup arsenal, or go back to basics with our mini lipstick kit, featuring three of our best-selling lip essentials.
Our lip palettes are used by MAC makeup artists around the world to get models stage-ready, so trust the professionals and choose MAC's lip kits to ensure you are ready to shine every day.
For a flawless application, make sure to outline your lips with a lip liner and use a lip brush to apply your chosen lipstick colour. For help finding a selection of your perfect lipstick shades, head to our lipstick colour finder.
How to use lipstick and lip liner?
Lipstick and lip liner are a makeup match made in heaven. Outline your upper lip with the lip pencil, from the center to the corners of your lips, and follow the same process on your lower lip. Once you're happy with the shape, fill it in with a matching lip colour. Not sure which lipstick goes with which lip liner? Check these six killer combinations.
How do you use a lip palette?
Lip palettes are great because the variety of lipstick colours means you can get creative with your looks, trying out different hues every day and even mixing them to create your own. To use your lip palette, pick up a small lip brush or keep it nice and simply by using your fingers.