M·A·C LASH / 80 Romantic Lash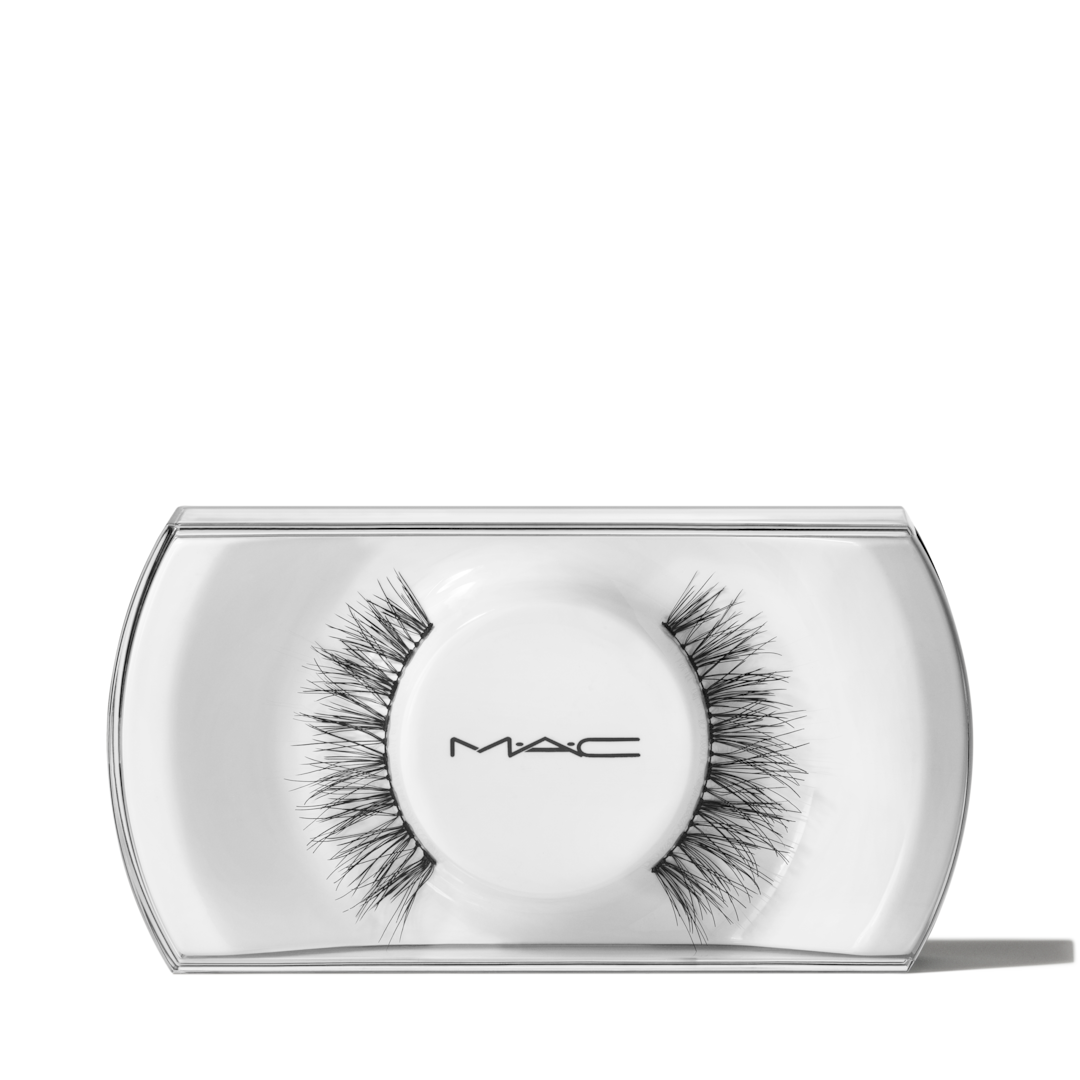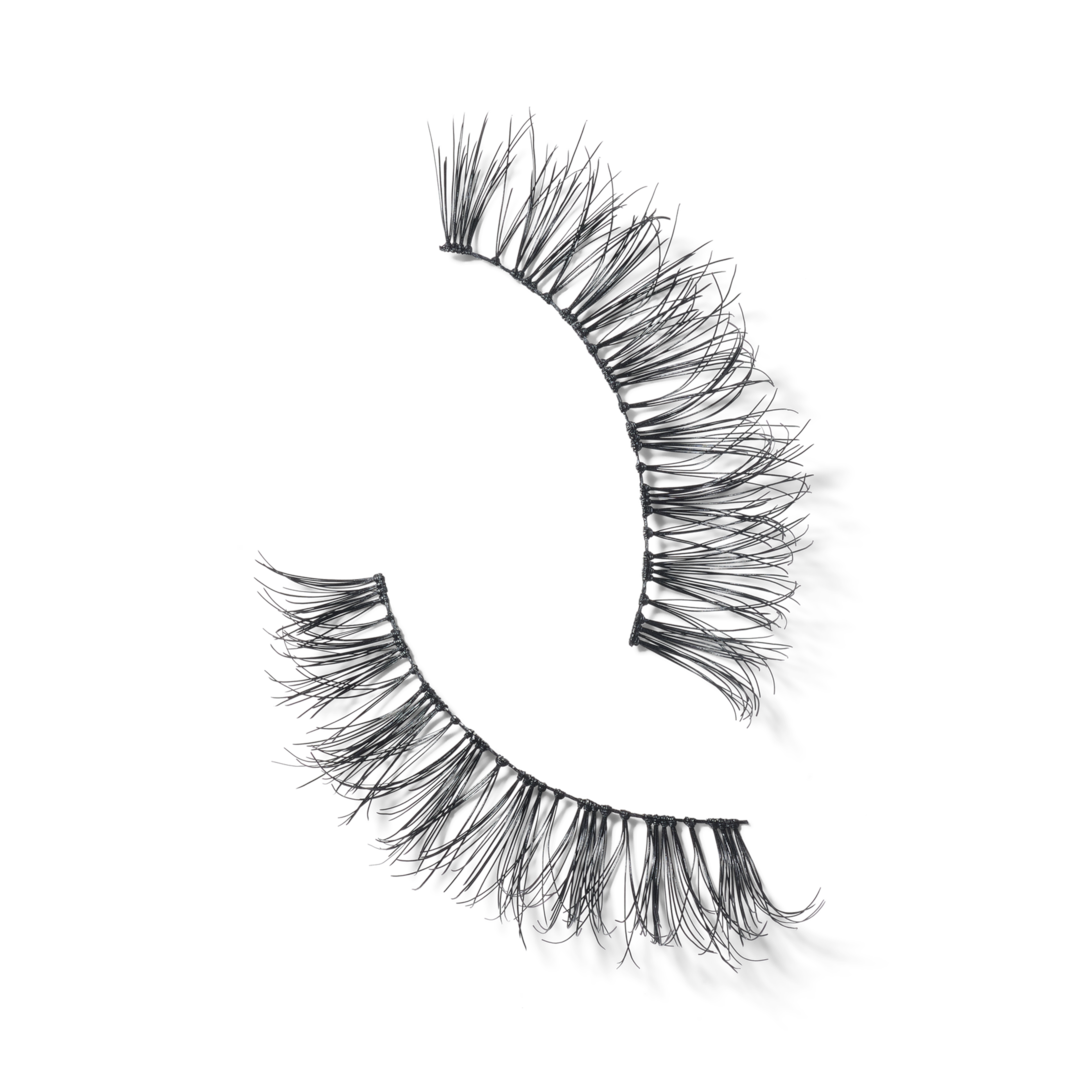 M·A·C LASH / 80 Romantic Lash
A lovely couple of wispy and flared lashes that are perfect for an everyday love affair.
Sorry, this item is inactive.
M·A·C LASH / 80 Romantic Lash
Sorry, this item is inactive.
Try it on
When will it arrive?
Provide your AU shipping post code to get an estimated arrival date for in-stock items.
Terms and Conditions
Estimated delivery date applies to in-stock items and may not be available depending on shipment details. The dates provided are estimates only and subject to change and do not apply to PO Boxes. We do our best to estimate the most accurate delivery time for your convenience. Once your order has been shipped, please refer to the tracking information in your email confirmation.
Estimated Delivery Date
Ship Method
Full Description
What a lovely couple! This wispy and flared style is perfect for an everyday love affair. Lashes are handmade to exact specifications. If properly cared for, lashes can be reshaped or adorned as desired.
Ingredients
Usage
Trim full lash to fit your eye shape/length.
Apply a small amount of lash glue to the strip and allow 30 seconds for glue to become tacky.
Position the strip at the base of your natural lashes and gently press onto the lash line.
If properly cared for and cleaned, lashes can be reworn and reshaped.
EYE HAVE
What are you working with? Select the type of lashes you have and find the products you need to achieve any look you want.
EYE WANT:
NATURAL
LENGTH
EYE WANT:
AMPLIFIED LENGTH
AND VOLUME
EYE WANT:
DRAMATIC LENGTH
AND SPIKED VOLUME
A little something subtle. The 4 Idol Lash is the perfect set of falsies for natural length and wispy volume.

STEP 3

Line the lash band with Duo Adhesive. Wait 30 seconds until glue is tacky, then match the centre of lashes with the middle of your lash lines to apply.

Amp it up! Go for spiked length and
volume with the 7 Free Spirit Lash.

STEP 2

Line the lash band with Duo Adhesive. Wait 30 seconds until glue is tacky, then match the centre of lashes with the middle of your lash lines to apply.

Bring on the drama with the 34 Boss Babe Lash featuring fanned, full-volume and extra-lengthy curl.

STEP 2

Line the lash band with Duo Adhesive. Wait 30 seconds until glue is tacky, then match the centre of lashes with the middle of your lash lines to apply.

False Lash Maximizer / 4 Idol Lash

Brushstroke 24-Hour Liner
In Brushblack / 7 Free Spirit Lash
In Extreme Dimension 3D Black
Lash Mascara / 34 Boss Babe Lash
SHOP
SHOP
SHOP
EYE WANT:
SPIKED
DENSITY
EYE WANT:
CUSTOMIZABLE
VOLUME
EYE WANT:
DRAMATIC LENGTH
AND FULL VOLUME
The 3 Heiress Lash delivers natural-looking length and spiked density for volume with an added edge.

STEP 2

Line the lash band with Duo Adhesive. Wait 30 seconds until glue is tacky, then match the centre of lashes with the middle of your lash lines to apply.

Are your lashes sparser in some areas
and fuller in others? The 30 Artiste Lash features individual lashes in three lengths for ultimate customization and versatility.

STEP 2

Line each lash cluster with Duo Adhesive at its base. Wait 30 seconds until glue is tacky, then apply lashes to sparse areas for customizable volume.

Length and volume are the dynamic duo for the ultimate lash drama. Get both with the 48 Show-Off Lash, featuring black / brown fibres in wispy bundles with a uniform shape.

STEP 2

Line the lash band with Duo Adhesive. Wait 30 seconds until glue is tacky, then match the centre of lashes with the middle of your lash lines to apply.

Brushstroke 24-Hour Liner
In Brushblack / 3 Heiress Lash
In Extreme Dimension 3D Black
Lash Mascara / 30 Artiste Lash
In Extreme Dimension 3D Black
Lash Mascara / 48 Show-Off Lash
SHOP
SHOP
SHOP
EYE WANT:
NATURAL LENGTH
AND COLOUR
EYE WANT:
FULL VOLUME AND
BOLD COLOUR
EYE WANT:
EXTRA LENGTH
AND NATURAL COLOUR
The 34 Boss Babe Lash features black / brown hairs in a winged shape – making them ideal for creating a striking effect on those with lighter and shorter lashes.

STEP 2

Line the lash band with Duo Adhesive. Wait 30 seconds until glue is tacky, then match the centre of lashes with the middle of your lash lines to apply.

Add fullness and flare with the 36 Dreamgirl Lash. These black / brown falsies are naturally angled for drama on the outer corners.

STEP 2

Line the lash band with Duo Adhesive. Wait 30 seconds until glue is tacky, then match the centre of lashes with the middle of your lash lines to apply.

Looking for a little extra length? Go for the 48 Show-Off Lash – featuring black / brown fibres in wispy bundles with a uniform shape.

STEP 2

Line the lash band with Duo Adhesive. Wait 30 seconds until glue is tacky, then match the centre of lashes with the middle of your lash lines to apply.

Extended Play Gigablack
Lash Mascara / 34 Boss Babe Lash
In Extreme Dimension 3D Black
Lash Mascara / 36 Dreamgirl Lash
Extended Play Gigablack
Lash Mascara / 48 Show-Off Lash
SHOP
SHOP
SHOP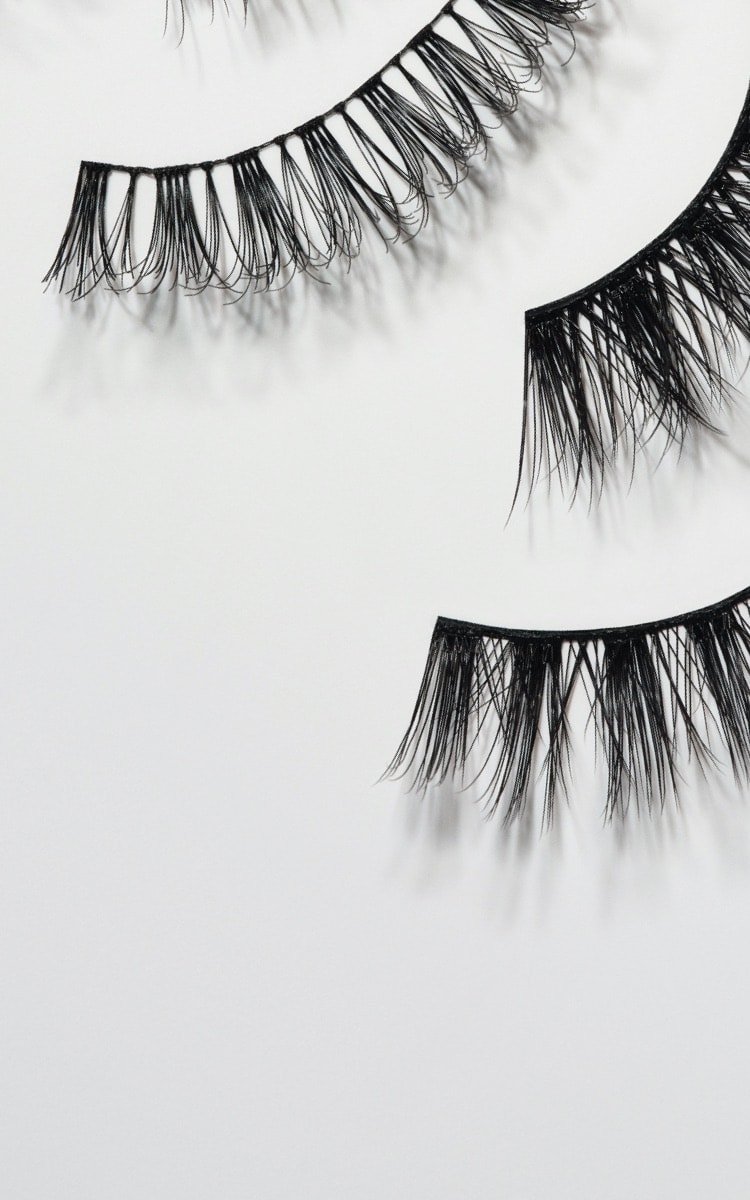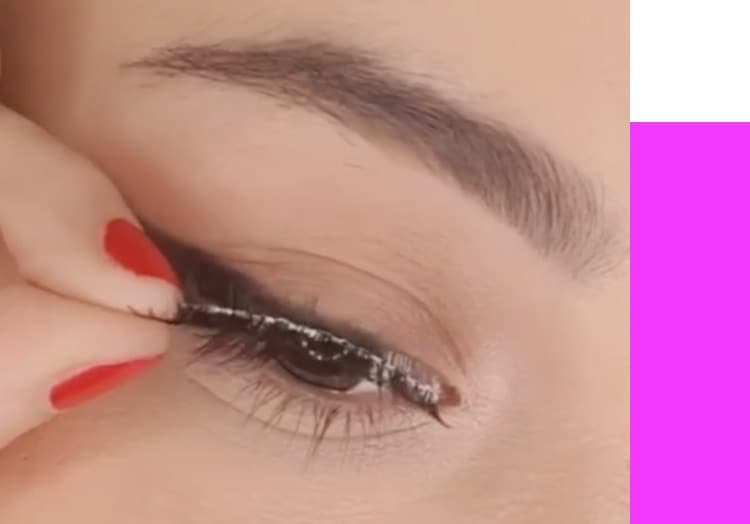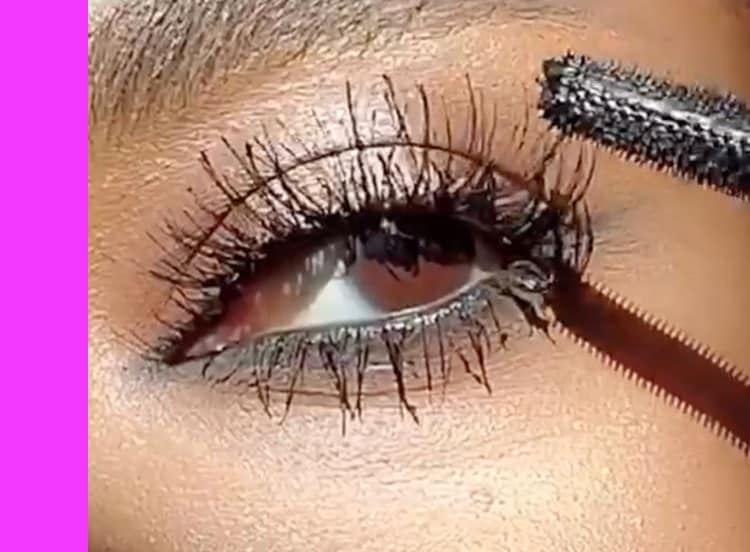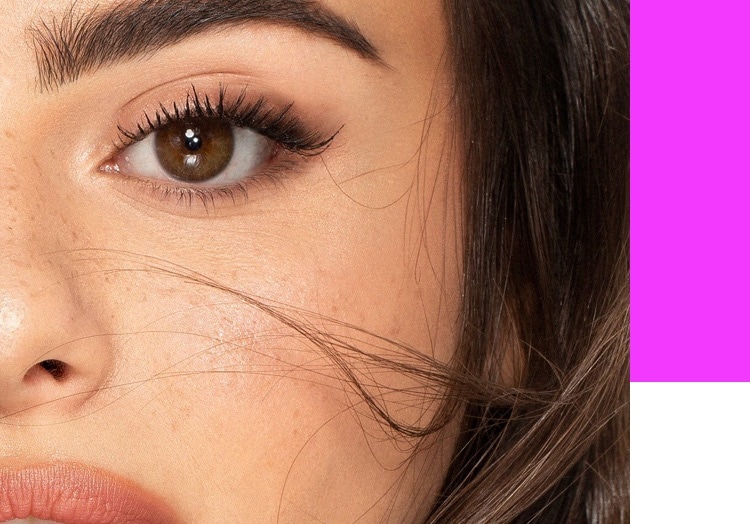 @MACCOSMETICS
SOCIAL SKILLS
Product Ratings
Reviews
Are In