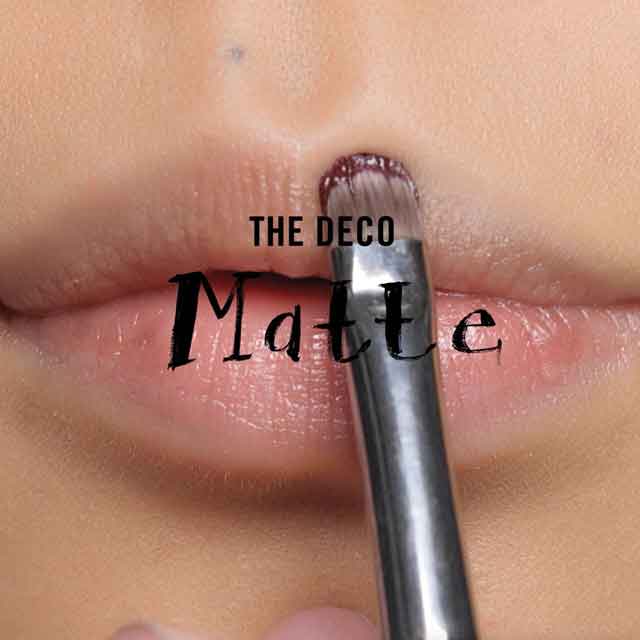 Get The Deco Matte Look:
1. Apply Retro Matte Liquid Lipcolour in High Drama using a 283 Brush.
2. Line and fill in lips with Lip Pencil in Nightmoth.
3. Tidy the edges with a 209 Brush.
4. Mix Pigment in Gold with Lip Conditioner (Tube).
5. Line the upper right and lower left outer corners of the lips using a 209 Brush.

Still want more tips? Try a complimentary Lip Demo in a store near you.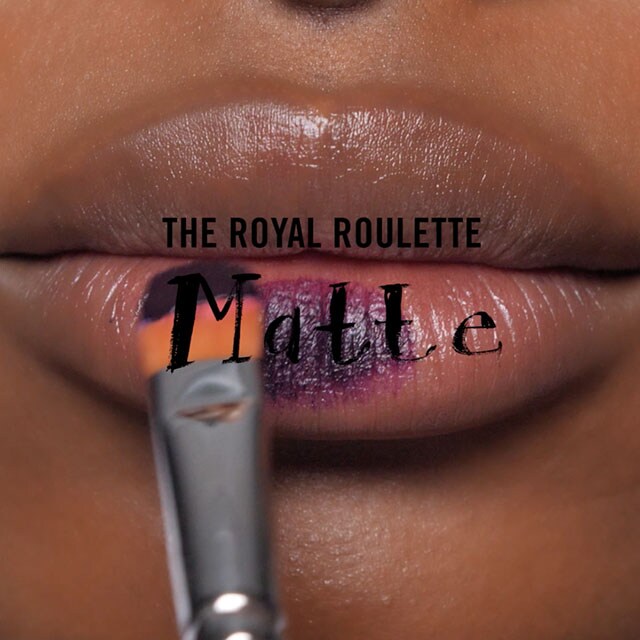 Get The Royal Roulette Matte Look
Take a chance, spin the wheel. Establish yourself as
the indisputable casino queen in The Royal Roulette Matte.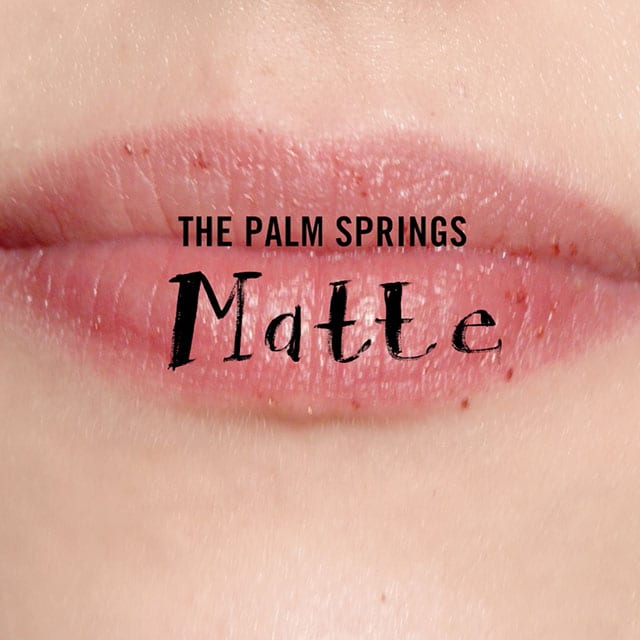 Get The Palm Springs Matte Look
Get all your California dreaming done in the resort-ready peach of The Palm Springs Matte.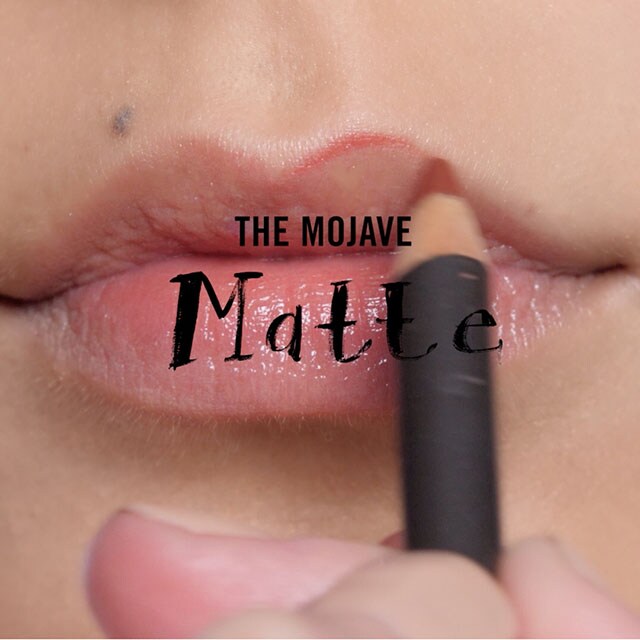 Get The Mojave Matte Look
Sunset skies, desert vibes. Wear the burning colours of the Southwest with the Mojave Matte.